Auction Donation Form
This Auction Donation Form template was created to help you get started with your form quickly and easily.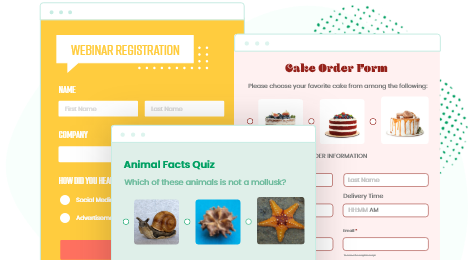 Customize this auction donation form template with simple clicks and drag-and-drop. It's as simple as that, no coding skills are needed. Donors will be able to use the form to register the items that they want to donate to your auction. You can modify the contents of this auction donation form in any way you want. Get started now!