Bakery Order Form
Add this bakery order form template to your website with 123 Form Builder. Edit the template with simple drag & drop, no coding skills needed.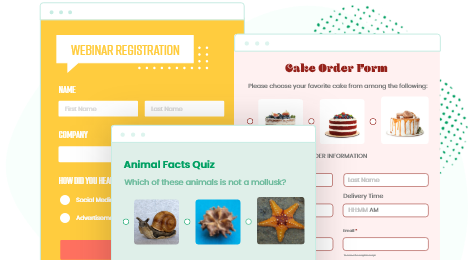 Customize template
Copy this bakery order form into your 123FormBuilder account and personalize it to match the specifics of your bakery. Drag and drop more fields if you want, use form rules, and of course product images to engage your customers. Then upload your logo and branding elements and configure a thank you message to deliver customers after ordering baked goodies. It's easy to sell online with our system – just connect your online bakery order form with payment processors, such as Stripe or PayPal.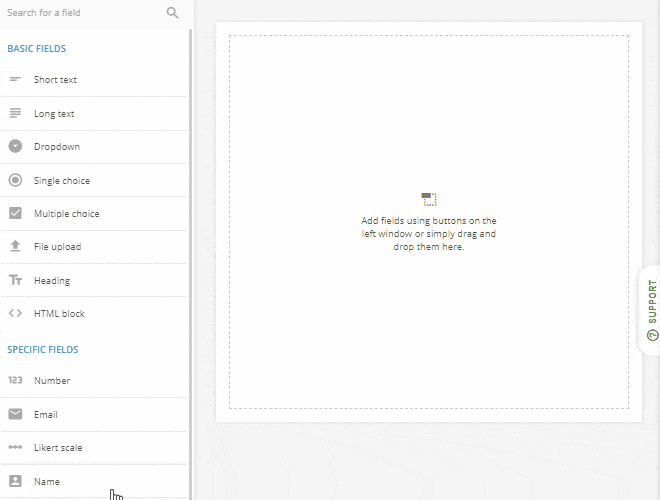 Publish template
We provide many ways to get your bakery order form to where the customers are. For example, copy the generated code and paste it into the website of your bakery. Alternatively, send the form URL via email or messaging apps, or post it on the social media pages where you have fans. And because we provide only mobile-friendly order templates, your customers will be able to order breads and muffins even from their smartphones.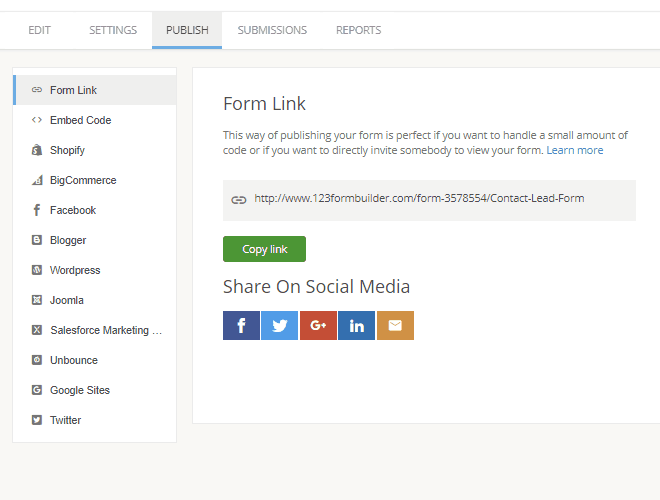 Collect & manage data
Selling online is effortless and 100% secure with our bakery order form. Keep track of all your orders, as we organize them in a dedicated data table attached to the form. Make updates or download them to your device if you find this method preferable. Furthermore, integrate with payment gateways or email marketing apps, due to our extensive partner list.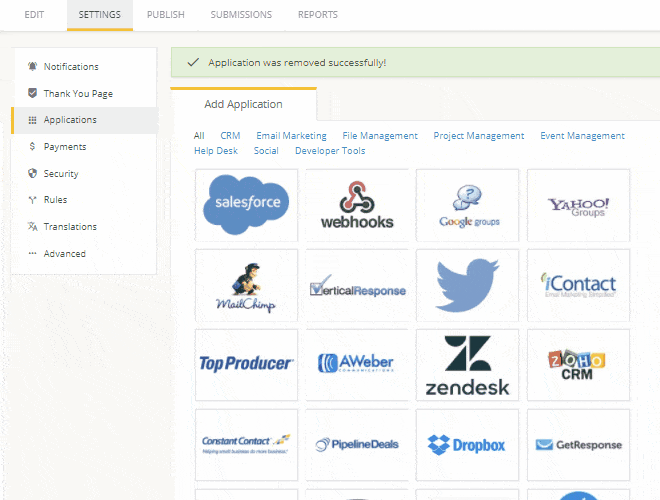 Optimize your flow
An easy-to-use bakery order form is essential for your small business. With just a few adjustments and branding, you'll have it work your way and bring you new customers. Plus, with instant email or SMS alerts, you'll always be on top of your orders. Selling baked goods has never been easier!