Book Order Form
Add this book order form template to your website with 123 Form Builder. Edit the template with simple drag & drop, no coding skills needed.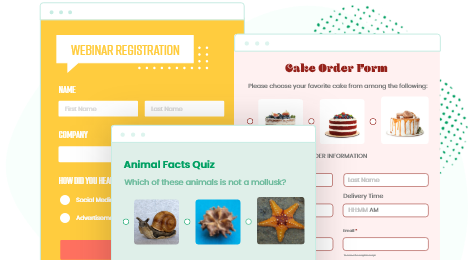 Customize template
Sell your books with the help of a book order form you can easily adapt for your website. Adding your brand identity to your form is a piece of cake. Indeed, our forms blend seamlessly with any visual identity due to our many styling options. Plus, you can duplicate the provided fields if needed or employ conditional logic. For receiving payments, choose from our multiple payment gateways. Finally, keep your readers in the loop by enabling email alerts so that they are notified of every step of the ordering and delivering process.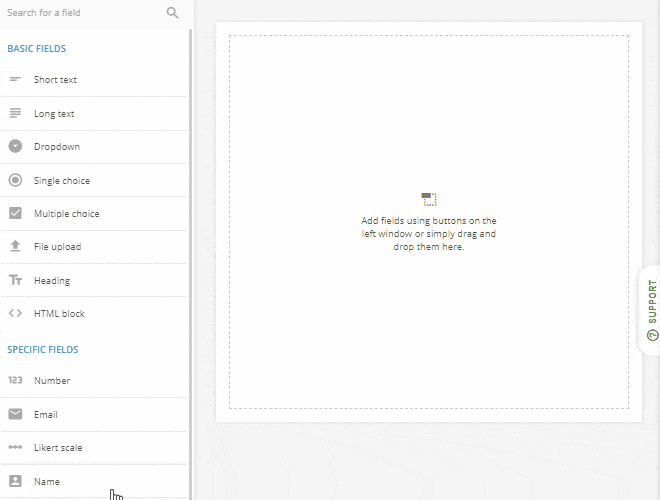 Publish template
As soon as you are satisfied with the content and look of your book order form, you can publish it on your online bookstore. Only a copy-paste is necessary to embed the form in the web page's code. Alternatively, the order form works well when sent by email or posted on social media platforms. Furthermore, the mobile-friendly design will allow book aficionados to place their orders even on the go.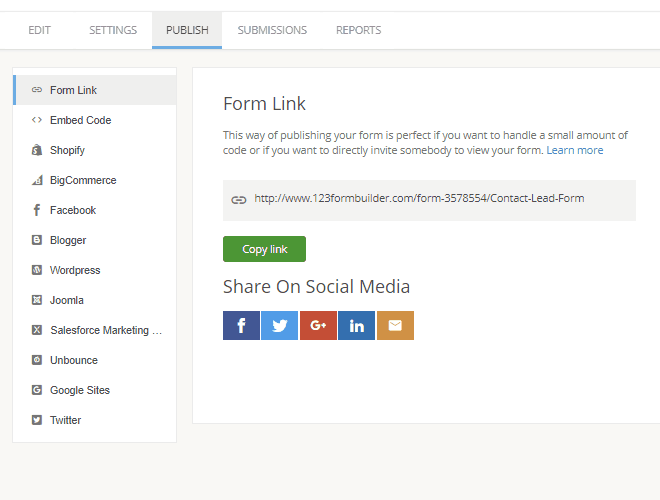 Collect & manage data
Keep detailed purchase records and collect payments from your customers with a product that's so much more than an order form. Equipped with security features, your book order form will store user information in a dedicated database that you can also download on your device. Furthermore, generating sales reports and integrating with many other web apps are also convenient attributes.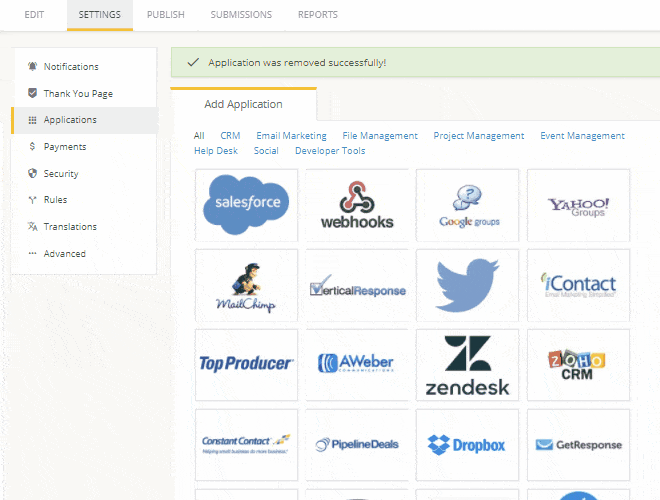 Optimize your flow
Automate your bookselling business with order forms designed with 123FormBuilder. We help businesses worldwide sell online and construct highly manageable customer databases. Besides, with instant email or even SMS alerts whenever book orders come in, you'll be able to honor customer requests better than your competition.