Brochure Order Form
Sell brochures to your customers directly online with this brochure order form template.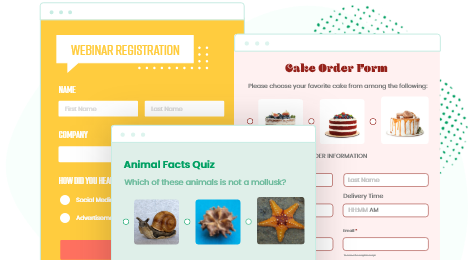 Customize template
If your business is about selling brochures, you can use 123FormBuilder to create an online order form that serves this purpose. Customizing it takes a few minutes and after that you can publish it where needed. Drag & drop the fields that you need, add images of your brochures, design the form as needed, and customize your email notifications and autoresponder message. And this is just a part of what 123FormBuilder can do.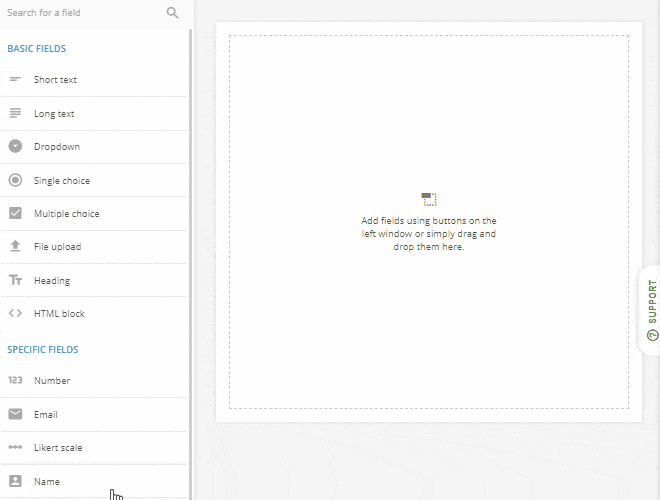 Publish template
You can publish this brochure order form on your web page by using one of the embed codes that the tool generates for you. You don't require any coding skills. Besides embed, you can use the form's link or have the order form pop up in a lightbox window.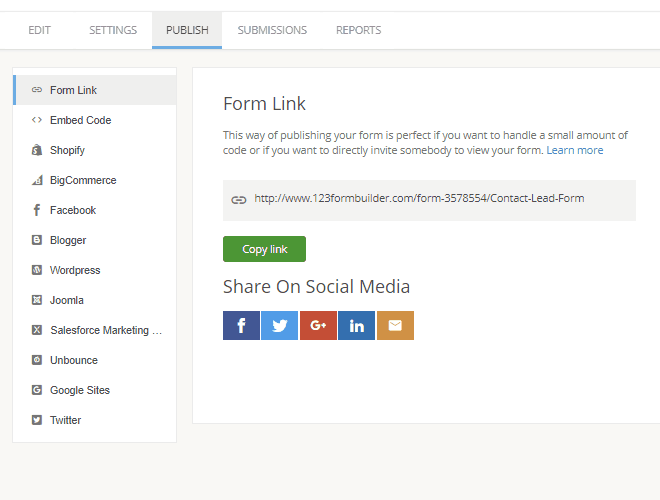 Collect & manage data
You can track all of your brochure orders in a datatable that is attached to this form template. From there, you can print , export or update your orders. And if you use a payment gateway, 123FormBuilder is integrated with the most popular among them. So you can collect payments online directly on the brochure order form.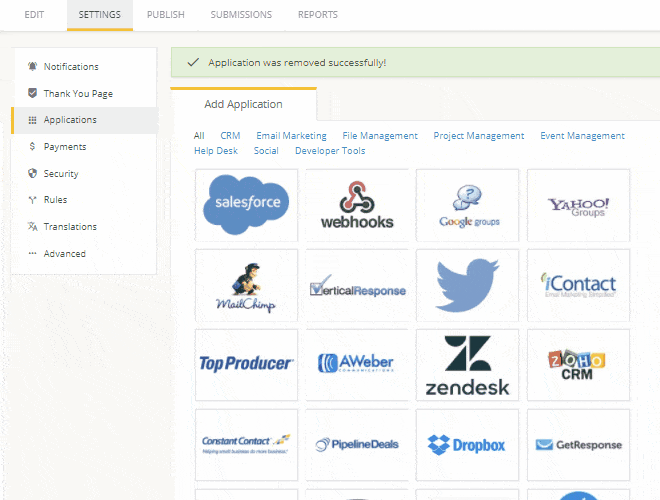 Optimize your flow
Selling brochures could not be an easier task when using the online brochure order form by 123FormBuilder. It simplifies your selling funnel and you can concentrate on other things while orders keep pouring in your inbox.