Bullying Survey
This Bullying Survey template was created to help you get started with your form quickly and easily.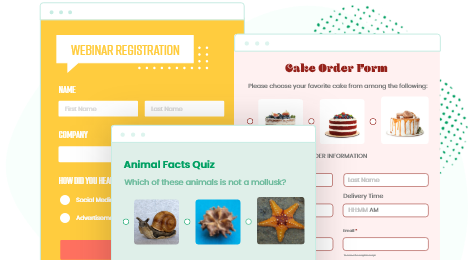 Fight back with bullying cases in your school by customizing this anti-bullying survey template on 123FormBuilder and sharing it with your students. It's easy to use and share on any type of device. So you will be able to compile the data you need and take the needed action to keep bullying away.
Customize template
Too many devastating cases of bullying go unreported for lack of a safe means of doing so. But an anonymous online form could be the answer. Here is a survey about bullying which you can modify to include bullying survey questions for middle school students or their teachers. Absolutely no coding skills needed!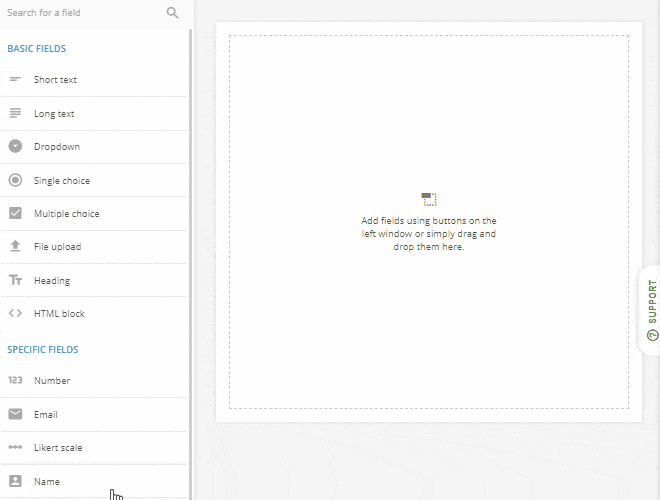 Publish template
Share this bullying prevention survey on your school's website, email it to students, or publish on social media and portals—just copy and paste. In addition, this bullying survey for teachers and students features a mobile-responsive design that adjusts for optimal display on smartphones and tablets.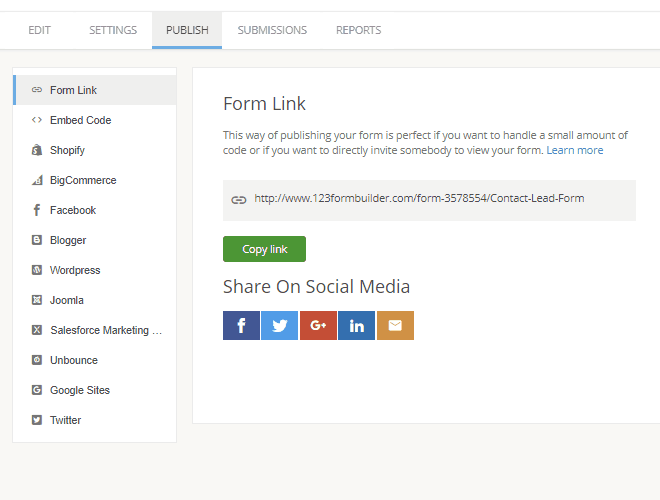 Collect & manage data
Bullying behavior survey submissions are stored in a secure database. From there, you can create charts and graphs to compare answers to the bullying survey for primary students to that of middle- and high-school students. Furthermore, you can export to Excel, CSV or PDF for use in your own applications.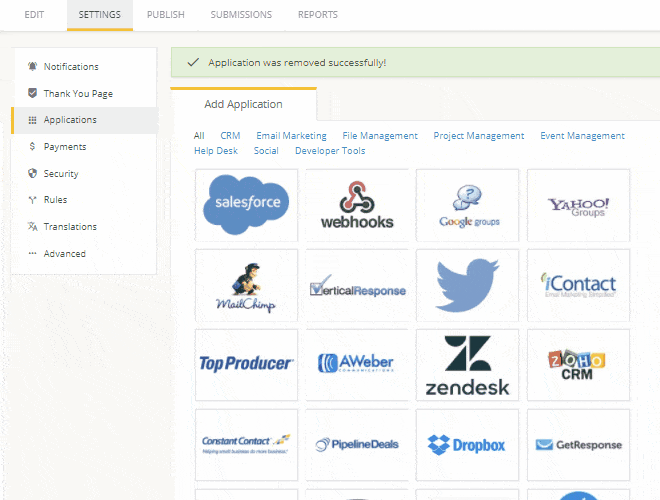 Optimize your flow
Bullying is a hidden menace in schools. In fact, it can go undetected by teachers and even by victims who blame themselves. But with the right mix of bullying survey questions for teachers, answers to a bullying behavior survey can identify a crisis before it's too late. That being said, survey response notifications can be configured to inform the guidance counselor, principal and other school leadership at the earliest stage.