Business Registration Form
This business registration form template can be used by official registrant offices when collecting applications related to taxes.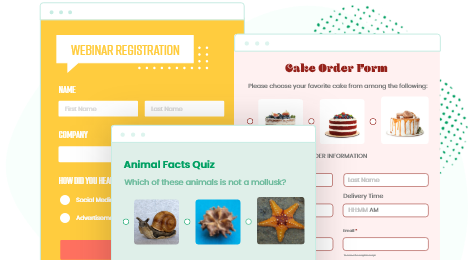 Customize template
Use this business registration form template to collect tax information. Customize the default template form fields including business owner, business number, contact information, business type and more, to ensure you have the information you need to process taxes effectively. Then add new form fields that are single- or multiple-choice, or include a dropdown field or image upload, all without writing any code. Finally, tailor the look and feel of your business registration form template with pre-designed templates or your own brand's CSS. It's easy to customize your form, fast.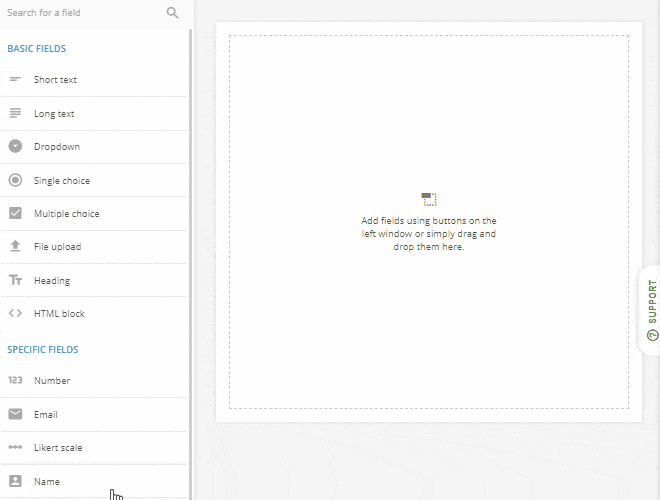 Publish template
Once you have customized your business registration form template, publishing it is super simple. For this purpose, send a link to the form by email or social media, or publish the form to your website. Even better, connect with the web systems you use like Joomla, Blogger or WordPress to seamlessly connect your business registration form to your online presence. Of course, all forms are mobile friendly so they look great on any device and are easy to fill out on the go.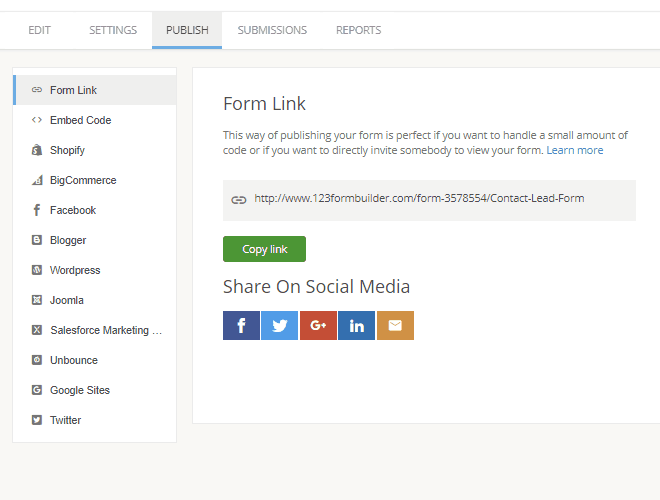 Collect & manage data
Keeping track of business registration form data can get complex. But not anymore, thanks to digital forms. Just check on your business registration form submissions in a simple dashboard and create visual reports. Or export form data to Excel, CSV or PDF files. For the best experience, connect your business registration form to the other systems that you use, so all of the business registration information you receive is up to date. Specifically, we support 30+ different apps, including Dropbox, Google Drive, Salesforce and more. Get your data in the right place, easily.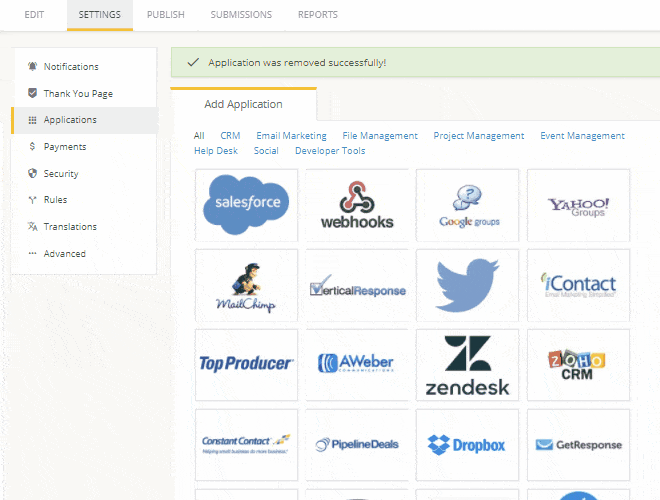 Optimize your flow
Optimize your business registration form processing and tax analysis with digital forms, as well as instant email or SMS alerts when new business registration form submissions arrive. Make sure that you're processing data and assessing taxes efficiently and correctly by creating the best possible digital workflow for you and the businesses you serve.