123FormBuilder & Mailchimp Integration
Grow your subscriber list and enhance customer retention by connecting 123FormBuilder with Mailchimp.
Create beautiful online forms within our friendly platform, then integrate with Mailchimp to keep all your subscribers in one place.
Want to send gorgeous-looking newsletters that convert?
Whether you're collecting leads or earn to gain more blog subscribers, you can tell Mailchimp what email data to collect from the forms you place on your web pages. Within a few clicks' time, you'll be able to engage your users with personalized marketing campaigns that you can easily track and analyze. And remember: Mailchimp is free up to 2.000 subscribers, so give it a try!
Things to do with this integration
Import emails from your online forms
Automatically update existing contacts with new information
Offer an opt-in checkbox

option or send double

opt-in emails
Win new-comers with eye-catching welcome emails
Segment your contacts into relevant groups
Enhance your email outreach
Generate leads with outstanding email marketing campaigns
Unsubscribe users who opt-out
And this is how you do it. There are only 3 steps you need to follow:
Build your online form
Grab a lemonade and open 123FormBuilder. We mean it: no efforts are involved. We provide 2,000+ form templates to choose from. It's almost impossible not to find something that will suit you in our collection.
Just copy the desired form model into your 123FormBuilder account, then make your edits with a loveable drag and drop editor. And since looks matter more and more where content is concerned, adorn your forms with pre-designed themes, branding elements, and a nice bunch of design options.
Connect 123FormBuilder to Mailchimp
We could have designed our own built-in newsletter feature. But why put in the extra effort when Mailchimp is so great?
700+ 123FormBuilder users are fans of the awesome Mailchimp integration. Just enable it in the Applications section of your form builder (see the Documentation for details).
Nurture your contacts
Now each time someone subscribes to your blog or newsletter, your Mailchimp list will automatically update. This means new contacts get added, current ones are updated and those who unsubscribe get removed from the list.
Keep people engaged by sending them personalized birthday cards, relevant promotions or product recommendations. Then analyze how they react to your marketing emails – what's the opening rate or how many of them click on your Call-to-Action.
Collect new friends. And also money
Offer everyone a smooth experience in your e-shop, grow your conversion rate and collect money with more ease. After all, we're all friends here!
With an honorable crowd of
payment gateways
to choose from, your readers can pay for subscriptions, use coupons, check their balance, and receive personalized email alerts each time a payment is processed.
Ready to use templates
Select the type of order form you need for your business below or browse through our complete form templates collection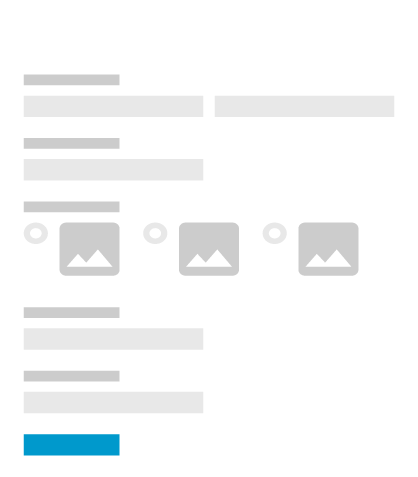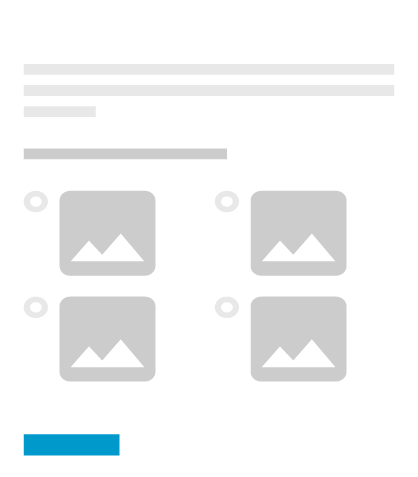 Subscribe to Newsletter Form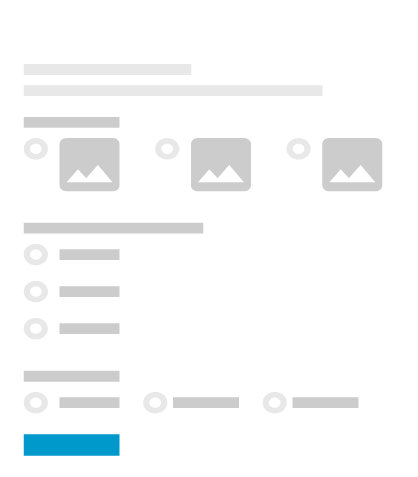 See? With us, everything really is as
easy as 1-2-3!