Contact Form
Receive messages directly from your website or blog with this contact form template. Customize it with your own content and publish it with simple copy & paste. No coding needed, just a 123 Form Builder account.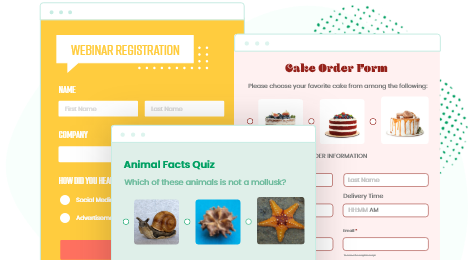 Customize template
123FormBuilder makes it easy to set up beautiful contact forms. Businesses around the world use them to streamline messages and inquiries. So customize this contact form template within a powerful editor and configure it with a variety of features that 123FormBuilder provides. Select from a series of form fields such as name, email, phone, drop downs and more. You can even add a Google map with your location.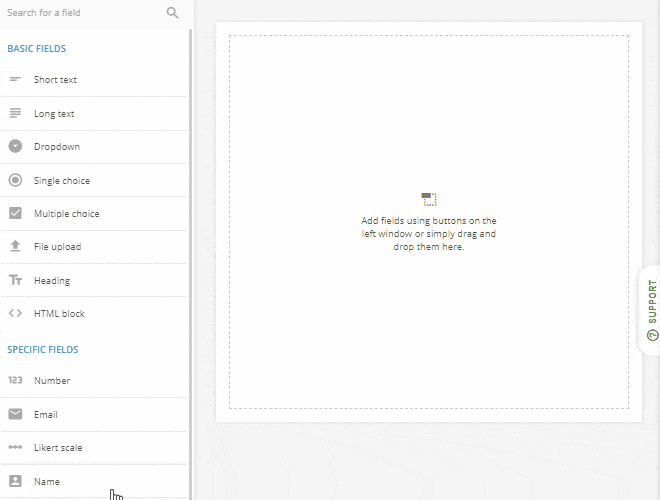 Publish template
Once you've done setting up the contact form, publishing it takes only a simple copy & paste effort. Embed the contact form on your website, have it pop up in a lightbox during a session, or share it via a link. Moreover, if you own a Facebook fan page, you can use our Facebook contact form app to receive messages from there.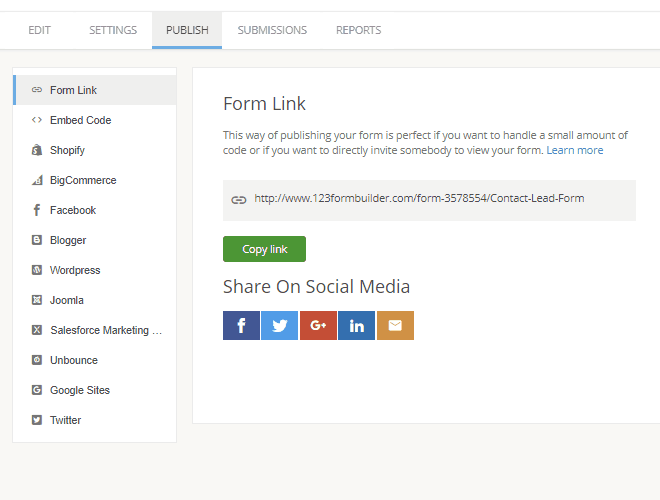 Collect & manage data
Each time a site visitor sends you a message through the contact form, you are notified by email with its content. Aside from this, you can keep track of all your messages in a secure data repository. From there, you can edit, print and export your contacts and the messages they have sent you. You can also collect additional information such as the country your contacts are coming from, the browser they have used, and the page from where they have contacted you.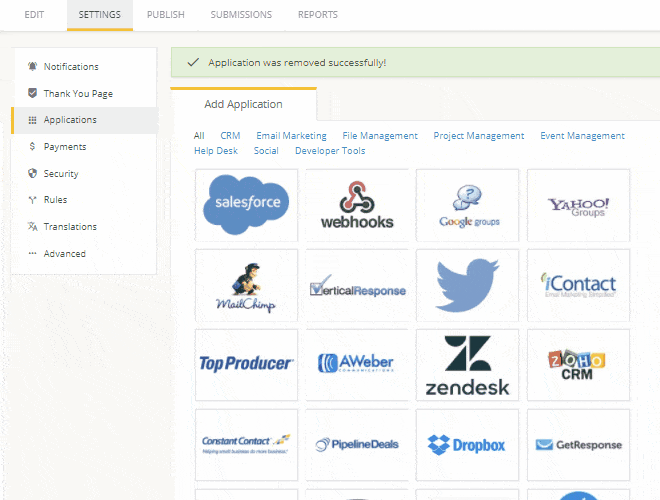 Optimize your flow
With 123FormBuilder, building contact forms is a walk in the park that will give you time to focus on other parts of your site and your business. Just copy this contact form template in your 123FormBuilder account, edit it as required, and publish it right away. It's that simple!