Cancellation Survey
This Cancellation Survey template was created to help you get started with your form quickly and easily.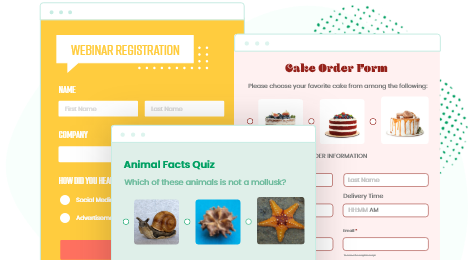 Customers may cancel your service for numerous reasons but it's important that you use a cancellation survey to learn more about their motivations. Some are seasonal customers that will return doing business with you, but others left for good and that could indicate a lot of things that your business should improve. With 123FormBuilder, you can create and customize the cancellation survey that you need and share it with the customers that want to leave your services. You will be able to collect valuable insights within a simple process that takes minutes to manage.
Customize template
All businesses lose customers from time to time, but you can make things better with this cancellation survey template. There's no need for coding, just drag and drop the questions that capture your product or service. Make use of any field format, including dropdowns, Likert scales, text fields and much more. Stay true to brand with fully customizable fonts and colors.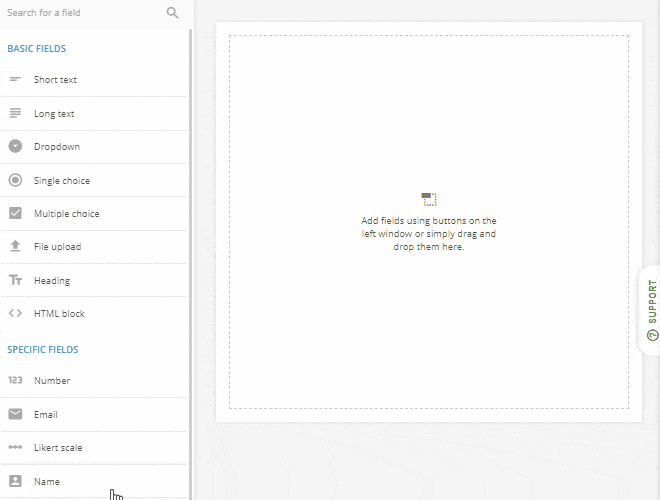 Publish template
Sending your cancel survey to customers couldn't be simpler. The form comes with its own URL which you can copy/paste to share by email or over social media. Alternatively, you can plant the form into a web page by pasting the embed code provided in the form editor. Customers can conveniently respond from any device due to a responsive design that self-adjusts for optimal display on mobile screens.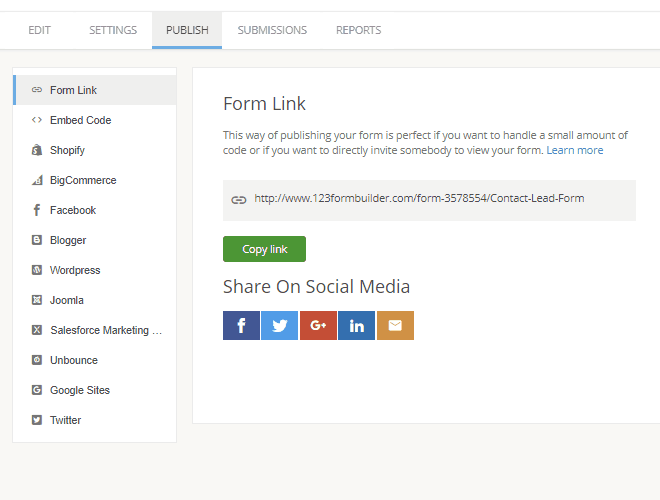 Collect & manage data
Responses to the cancellation survey will be stored in a secure, dedicated database connected to your 123FormBuilder account. There you can create charts and graphs of the results as well as export to Excel, CSV and PDF. In addition, third-party services such as Dropbox, Salesforce and MailChimp can sync with your form, eliminating the need for you to reconcile customer records manually.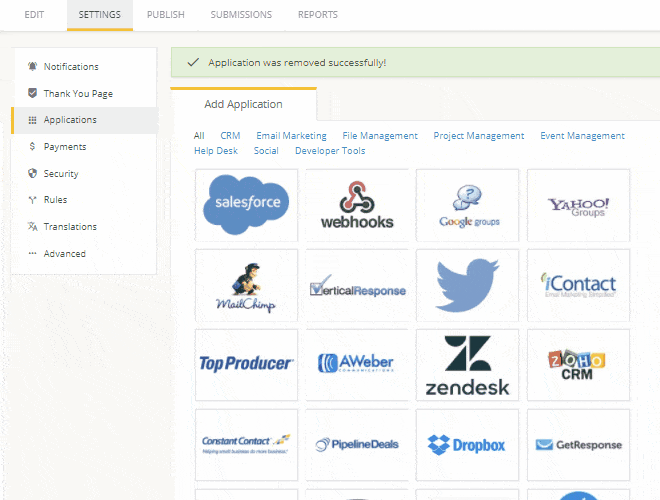 Optimize your flow
Turn lost business into gained insights with an online cancel survey. Customers, too, will appreciate the chance to voice their frustrations and may be less likely to express them in negative online reviews. It's so easy to share the cancellation survey results with your team: just configure notifications to alert each member by SMS and/or email whenever a submission arrives.