Character Profile Form
This Character Profile Form template was created to help you get started with your form quickly and easily.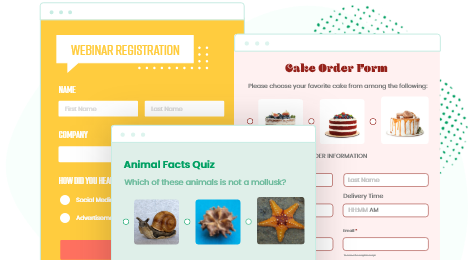 If it's for a play, a movie, a book, or a game – you can use this form to describe your characters so you don't lose track of their nature. You can modify this character profile form template with aditional sections such as the backstory, religious beliefs and so on. No coding is needed.
Customize template
This character profile template can be used as-is. Of course, you can modify it throughout the character development process. Using a simple drag-and-drop editor, you can add fields for physical descriptions such as hair color/eye color and personal information such as relationship status and birth date.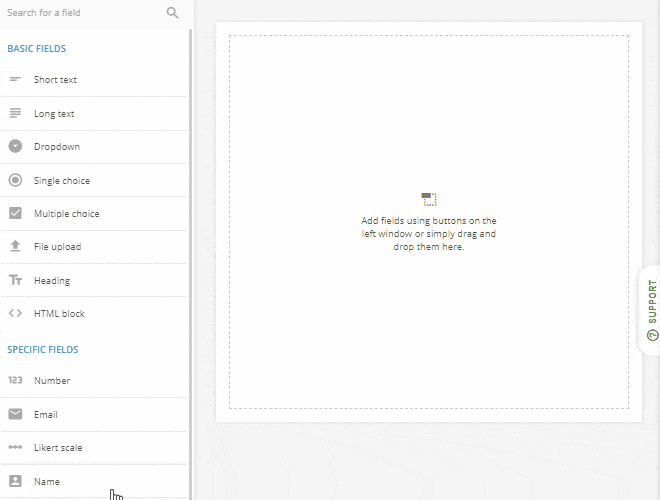 Publish template
Just post this useful character description generator on your website, send by email, or share on social media — a copy and paste gesture is enough for easy access to your story ideas. Next, try it out on your smartphone, the mobile-friendly design allows for character development on the go.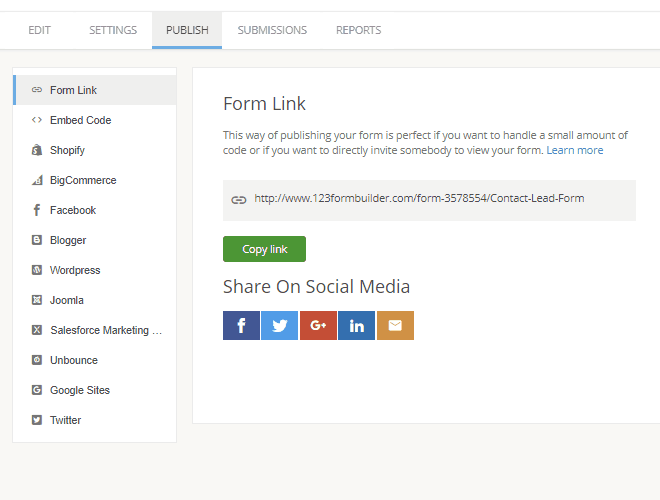 Collect & manage data
Certainly, your submissions to the online character creator are sent to a secure database. At any time, you can generate charts and graphs to see the mix of character profile types you've made. In addition, you can have your form data sent straight to apps such as Dropbox and Google Drive.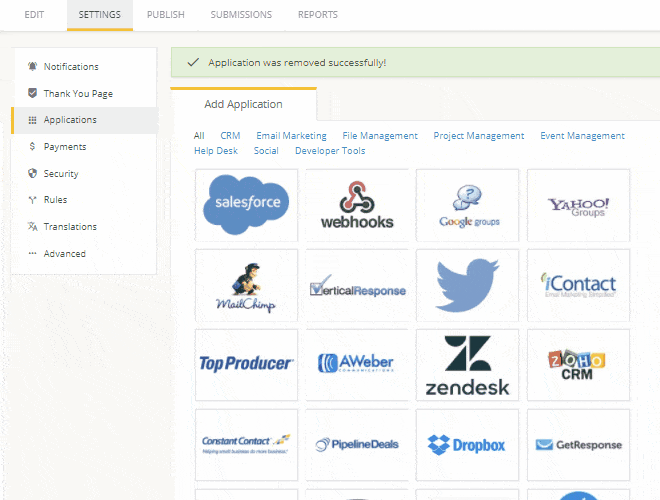 Optimize your flow
If you're unsure how to design a character for creative writing, an online form can help you build believable personalities. Just use the fields to define character traits before you write. Then watch your plot fall into place!