Clothing Order Form
You can use this online clothing order form to sell your merchandise directly from your online store.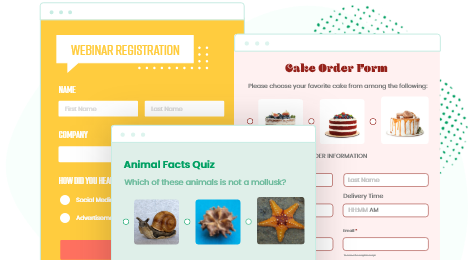 Customize template
Start selling apparel online today! It's easy with our clothing order form template. No need to understand code—just drag and drop all the components you need to make it happen. Add images, customize the colors and fonts, include price fields, dropdown options, and much more. Then create a confirmation email and notifications for all individuals involved in fulfilling the order. That's it!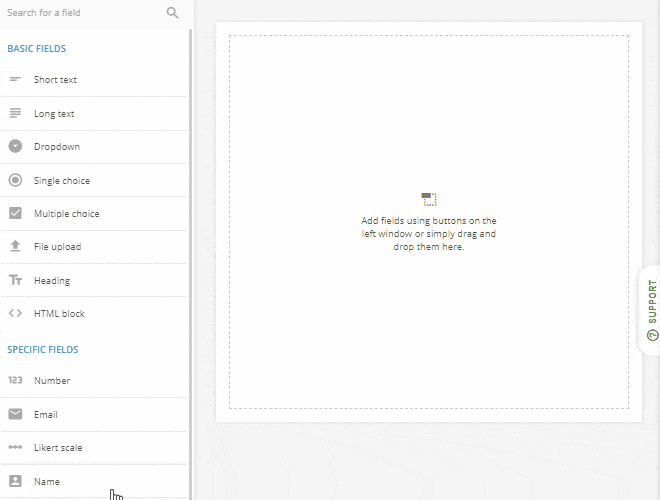 Publish template
Once you've created the clothing order form you can add it to your website. Just copy and paste the provided code snippet to embed on the page or make a lightbox. Alternatively, you can share the form as a standalone, pasting the link into an email or posting on social media. It works great for on-the-go shoppers thanks to a responsive design that is optimized for smartphone displays.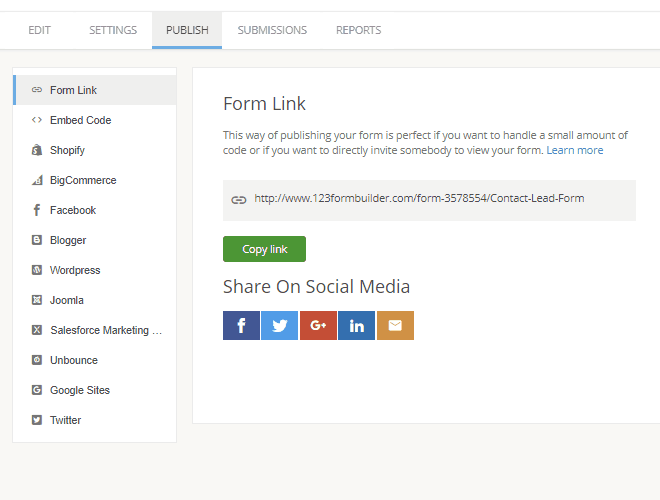 Collect & manage data
Purchases initiated via your clothing order form go into a secure database you can manage within your 123FormBuilder account. Export to file formats such as Excel, CSV and PDF, and make use of charts and other analytics tools to help stay on top of inventory. Don't miss out on form integrations either: you can have order data funneled directly into BigCommerce, Shopify and many more.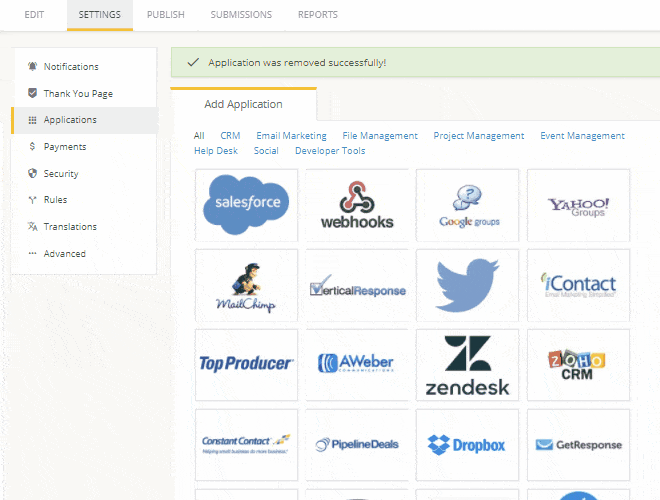 Optimize your flow
With an online order form, you can sell clothing any time of day or night to customers near and far. Transmitted instantly, the form allows you to provide faster and more accurate fulfillment as well. Thanks to form integration features, you can connect with one of the leading payment gateways to accept payments securely as well. It's time to bring your fashion forward!