Complaint Form
This Complaint Form template was created to help you get started with your form quickly and easily.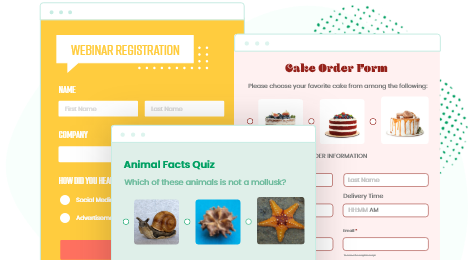 Add this customer complaint form template to your organization and modify it as you see fit. You can use this complaint form in any type of business, such as restaurants or manufacturing. Your customers will fill out the form when they have a complaint regarding your product or services, you will be notified by email and you can respond immediately from your inbox.
Customize template
Our online complaint form is versatile, easy to fill and permits multiple customizations. Brand it with your logo, add more fields, drag & drop checkboxes, radio buttons, and text boxes, as well as an e-signature widget. Create custom autoresponders and email alerts without troubling your developer, as no coding is needed.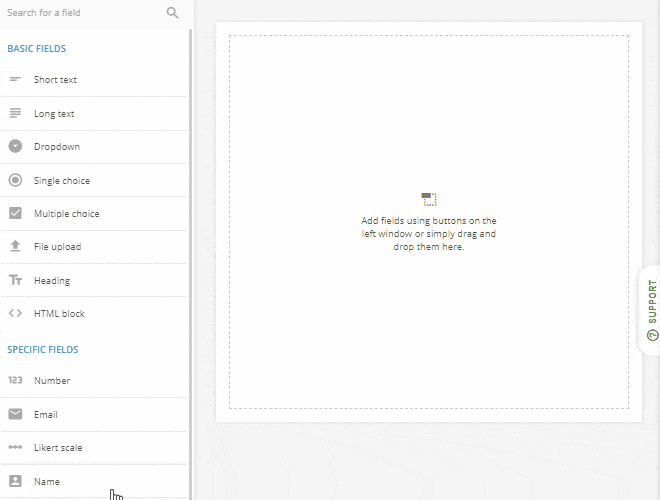 Publish template
Our publishing tool comes with a variety of options: add the complaint form on a web page or in the footer of your website. Have it embedded in a lightbox window or send the form link to customers by email. And since we live in a mobile-dependent environment, our online complaint form can be accessed and managed from any device.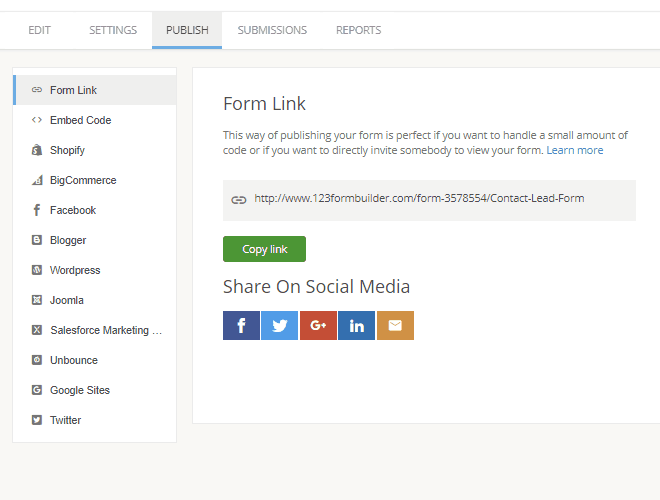 Collect & manage data
Document incoming complaints with our friendly tool and secure database. From there you can update, print and export all submissions in various formats. Keeping track of different expectations for resolution will offer valuable insight on how people perceive your organization.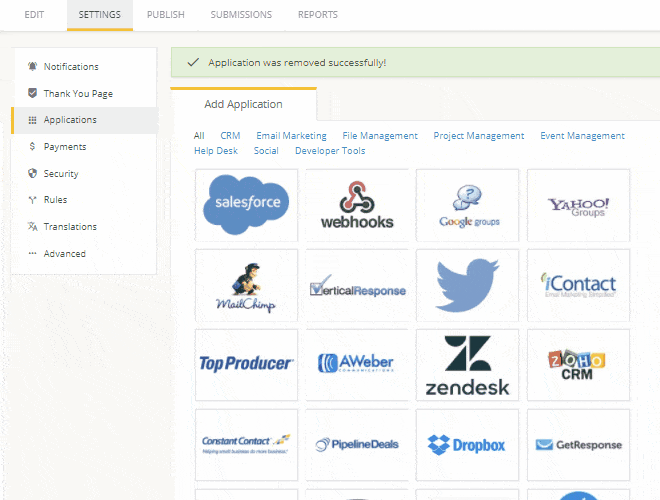 Optimize your flow
Receive real-time notifications in your inbox whenever people fill in your complaint form. As unpleasant as it may be, getting negative feedback will only help your company improve customer experience. Forget about all those paper trails and save time with online forms!