Cornell Notes
This Cornell Notes template was created to help you get started with your form quickly and easily.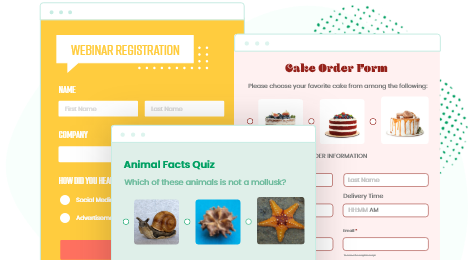 Take notes of discussions, classes and lectures with this online cornell notes template. You can add your notes from any mobile device with Internet access. All notes will be stored in a repository that comes with this template, and you will also receive them by email. And if you want to edit the Cornell Notes template, you can do it on 123FormBuilder. No coding needed.
Customize template
Create a copy of your own note-taking system by using this online Cornell notes template. Add and customize fields, style the form, configure the email recipient with your address, and many more.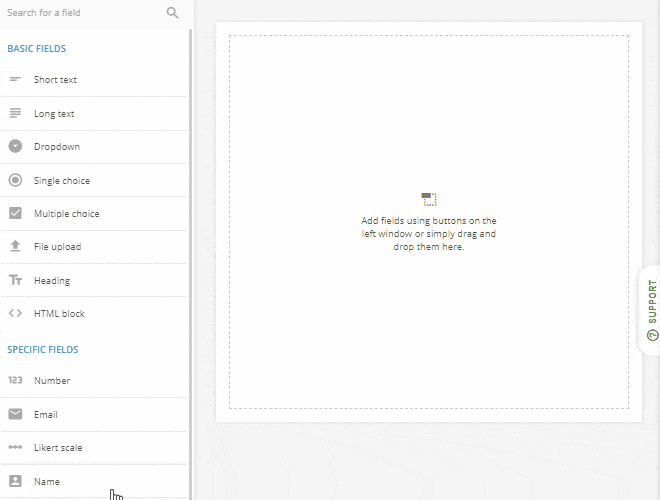 Publish template
Publish the online Cornell notes template on any platform and access it from any desktop or mobile device. It automatically generates a link and a variety of embedding codes for websites. For example, you can bookmark the link to your Cornell notes template on your mobile device and access it whenever needed.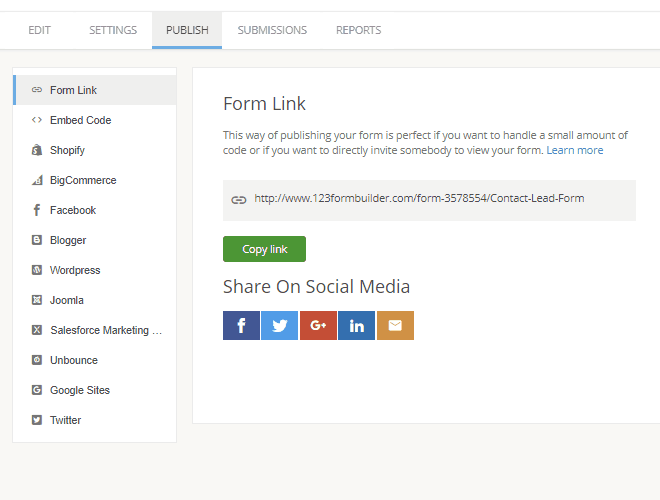 Collect & manage data
All your notes will be sent to you by email, but you will also find them in a repository that comes with this online Cornell notes template. From there, you can review your notes, update them, and have them resent to your email.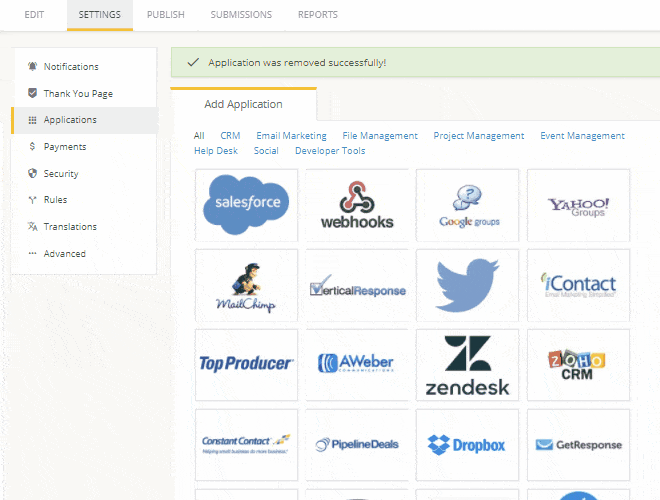 Optimize your flow
The Cornell format is highly suggested by universities. It can help students to synthesize and apply knowledge that they've just learned. And with 123FormBuilder's online Cornell notes template, it can be easily done.