Course Approval Form
This Course Approval Form template was created to help you get started with your form quickly and easily.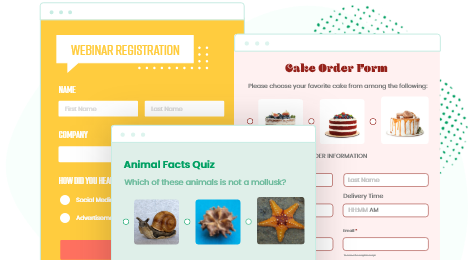 Receive new courses requests from students and teachers within your institution through this course approval form template. Built with 123FormBuilder, it comes with many useful features, including the ability to approve or reject the request before it gets saved in your database. No coding needed.