Customer Feedback Form
This Customer Feedback Form template was created to help you get started with your form quickly and easily.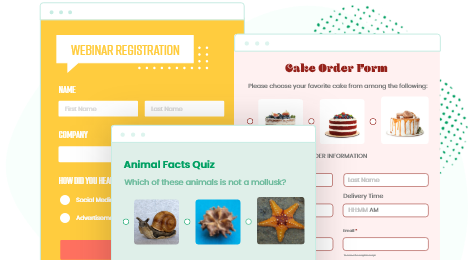 Customer feedback forms are essential for learning about the ups and downs of your business from your client's perspective. Create visual-entertaining feedback forms with 123FormBuilder. Start by customizing this feedback form template with your questions and desired colors. Next, share it with your customers and start gathering feedback. No coding needed.
Customize template
Gathering and acting based on customer feedback is a must for any business that aims to provide customers with quality products or services. Our form builder allows you to quickly customize this ready-made customer feedback form using only the drag & drop option. You can add more Likert scale questions, checkboxes or radio button fields. Our design options offer plenty of themes to choose from, to make your form stand out and attract customer engagement.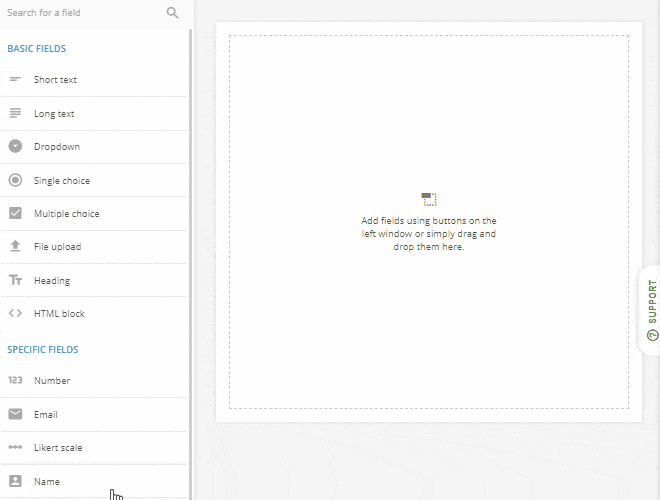 Publish template
Configuring your customer feedback form is a piece of cake, and online distribution is even easier. Our publishing tool offers multiple choices for sharing: you can either embed the form on a web page, send the form link via email or messenger apps, or choose to send it to any social platform you like. And because we live in a mobile-dependent environment, the customer feedback form template can be used by any smartphone user.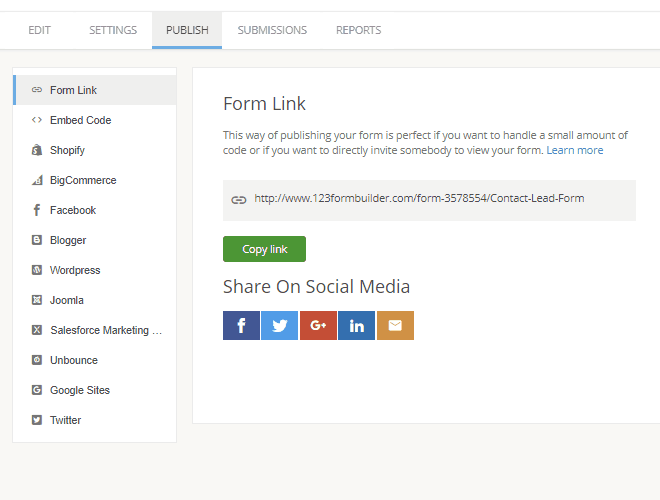 Collect & manage data
Customer feedback is stored in a secure repository and you can manage form responses from the Submissions section of your form. You also have the option of exporting all your data in PDF, Excel or CSV. Configuring the Reports section will provide you with a better picture of how customers see your products, with the aid of visual reports and graphs.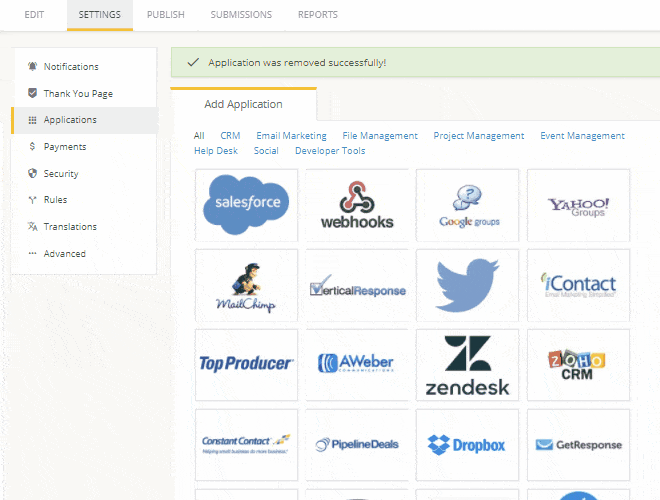 Optimize your flow
Improving one's business is a relentless process that relies upon the collection of customer feedback. Gathering users thoughts is easier done with online forms. Each time a customer submits his opinions via the above form, you will get an instant email or SMS notification. Improve customer retention and automate your feedback gathering tactics today!