Donation Request Form
Use this donation request form when contacting organizations and institutions in your fundraising campaigns.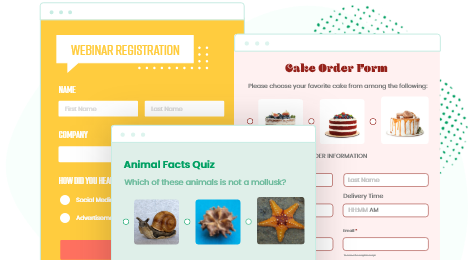 Customize template
Engage your NPO into fundraising with this very friendly donation request form sample that you can easily personalize to fit your campaign. Edit the introductory text just by clicking on it and describe your organization along with its humanitarian accomplishments. Drag and drop additional fields, upload your logo, change the form design and establish multiple email recipients.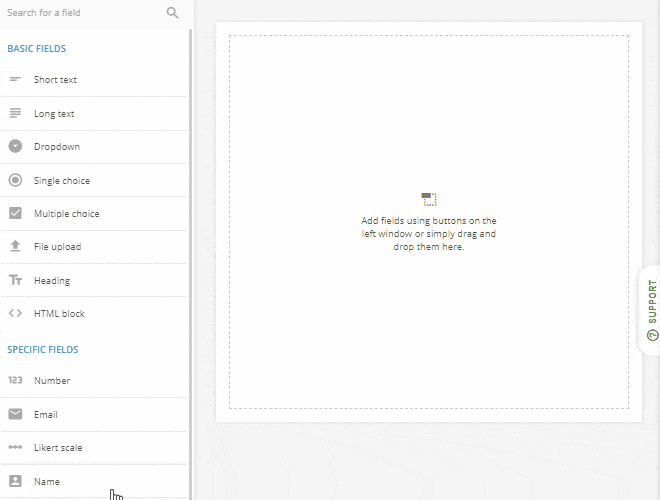 Publish template
With our form builder tool, your non-profit organization can place the requests for donations anywhere online. Simply copy the form code to embed it on a page on your website. Or choose from our popup lightboxes to make your form stand out. Share the form URL on social media pages that are designed for charitable purposes or send it by email if you already own an emailing list of potential donors – individuals or other organizations.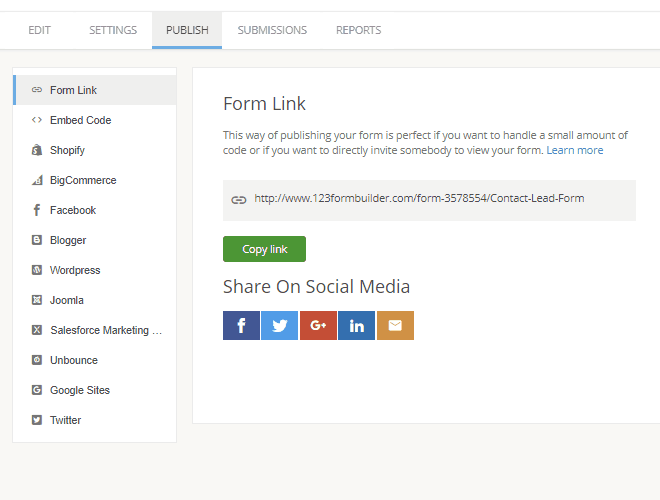 Collect & manage data
The process of raising funds can be significantly simplified with online forms. Our donation request form template has a secured database attached, where you can easily update entries or follow up on previously made requests. Exporting your form data on a computer is available in multiple formats, as well as syncing data with other web applications.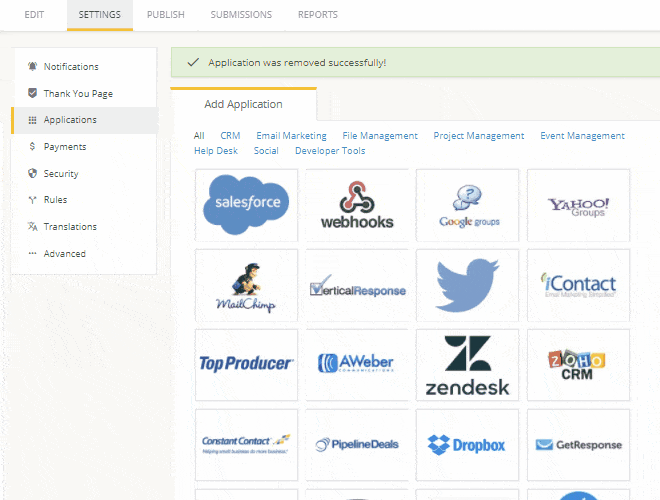 Optimize your flow
No more paper trails or endless telephone calls! Our platform provides the option of being instantly alerted on email or SMS when potential sponsors fill your donation request form. Improve data collection and management with web forms that are easy to customize and publish, while also generating qualitative reports.