Employee Counseling Form
This Employee Counseling Form template was created to help you get started with your form quickly and easily.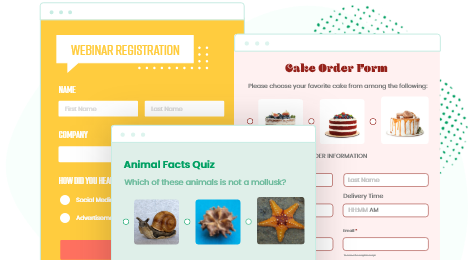 Do you provide professional counseling to company employees? If yes, then you can use this employee counseling form whenever an incident occured or any other event that needs to be filed at Human Resources. Customize this template on 123FormBuilder and share it within your organization with simple copy & paste.