Employee Motivation Survey
This Employee Motivation Survey template was created to help you get started with your form quickly and easily.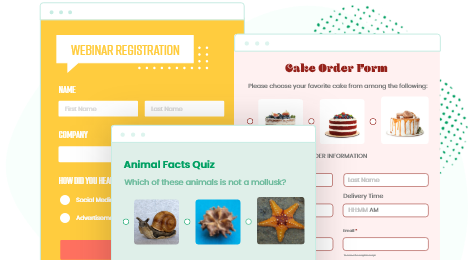 Get the temperature of your team's satisfaction with the work environment and projects they were assigned to. Invite them to submit this employee motivation questionnaire template and learn what you can improve as a company. No coding required to personalize this form.