Ethics Complaint Form
This Ethics Complaint Form template was created to help you get started with your form quickly and easily.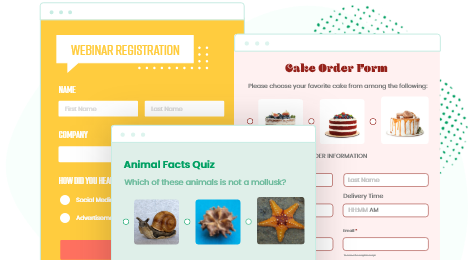 Receive complaints from your staff or customers that have witnessed a violation of ethics in public from one of your employees. You can modify this ethics complaint form template on 123FormBuilder with simple drag & drop and other useful features. No programming required.