Food Order Form
This Food Order Form template was created to help you get started with your form quickly and easily.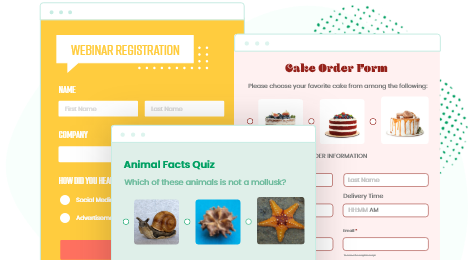 Deliver the most delicious ordering experience to your customers with this food order form template that you can customize on 123FormBuilder and publish on your website. Collect detailed food order information such as quantity, meal type and preferred diet. Integrate the form with various apps on 123FormBuilder and collect payments online. No coding needed.
Customize the food order form template
Customize this food order form template with simple drag-and-drop. Add your own food products, change the layout of the form with a custom theme, and many more. Make your own food ordering form that your customers will fill out with ease, directly from your website.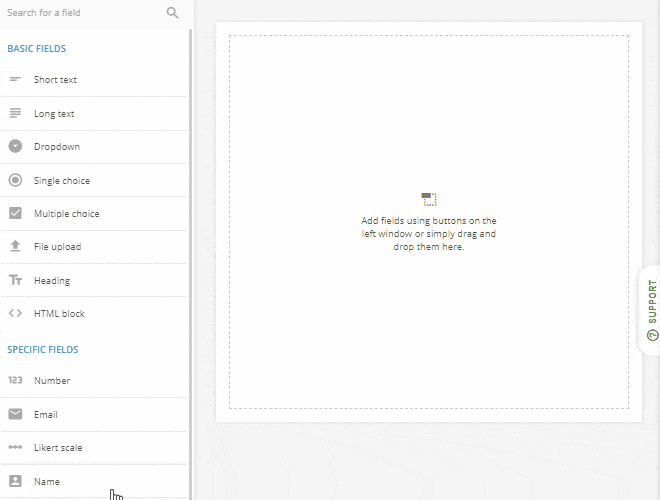 Publish your food order form
Publish your food order form anywhere online with simple copy-paste skills. No coding required. You can add your food order form to your website or social media page. Got a tablet? Perfect! Load the food order form on the screen and have your customers provide their order from the bar.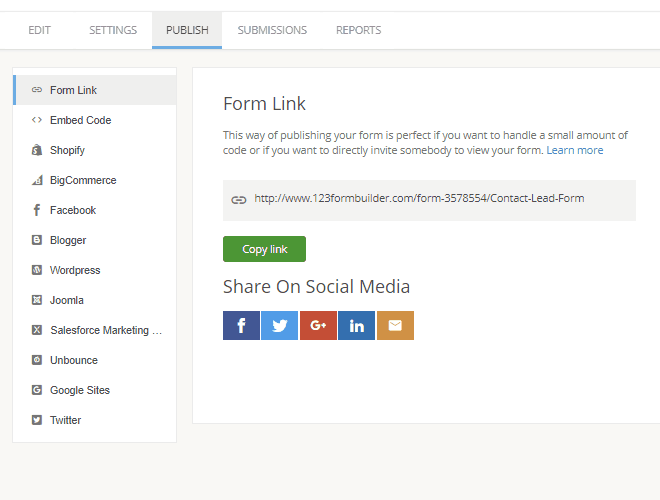 Manage all food orders
Collect & manage food orders in a secure database from where you can build your customer profiles. See what food items are loved and which are least bought with custom reports and graphs.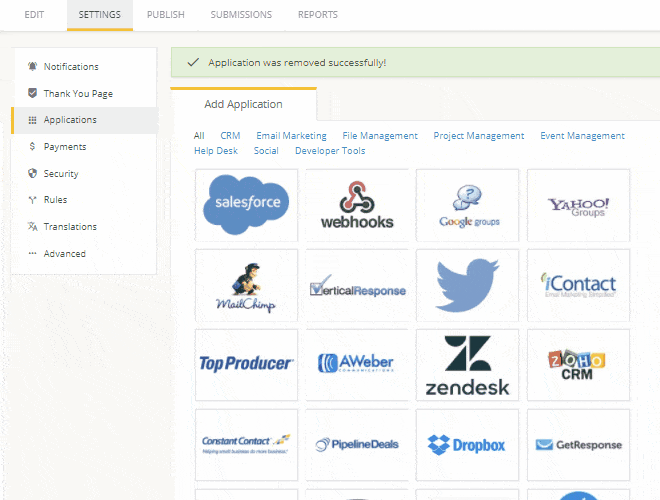 Simplify the food ordering process
With 123FormBuilder, building a food ordering form is a bliss. No more wasting time talking with your customers on the phone. Instead, they get to send you their orders within minutes, from any location. The customer's happy, you are happy! To get started, duplicate the food order form template in your account.