Goal Setting Form
This Goal Setting Form template was created to help you get started with your form quickly and easily.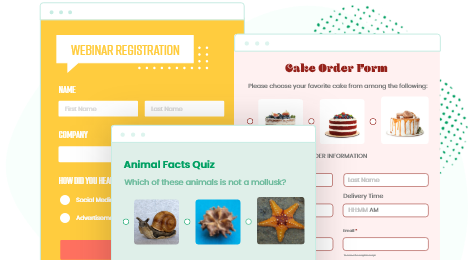 A goal setting form helps plan a project by writing down the desired results. It consists of a series of questions that help you define specific, measurable, achievable, realistic, and time-bound goals for your project. You can use these types of forms in project management, employee performance reviews, or personal development. To create a goal setting form, start with the template below and customize it on 123 Form Builder. Within the Form Builder, you will be able to edit the fields, questions, and design. Moreover, you can connect your form with your favorite tools and keep track of your goals. It's time you set up your goals fast, easy, and smart. Get the template now!
Customize template
Got goals to set up? Customize this goal setting form template as easy as 1-2-3 with 123FormBuilder. You can drag & drop the fields that you want and type in your own questions. No programming skills required. Just modify this template and publish it easily.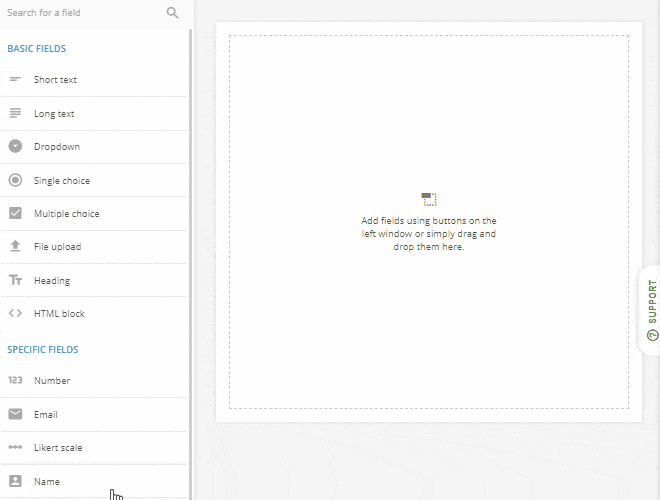 Publish template
It only takes a few moments to publish this goal setting form on your website, on social media or in an email. 123FormBuilder provides a variety of options to choose from in this regard. Select the one that suits your needs and head on with sharing this goal setting form with your students or employees.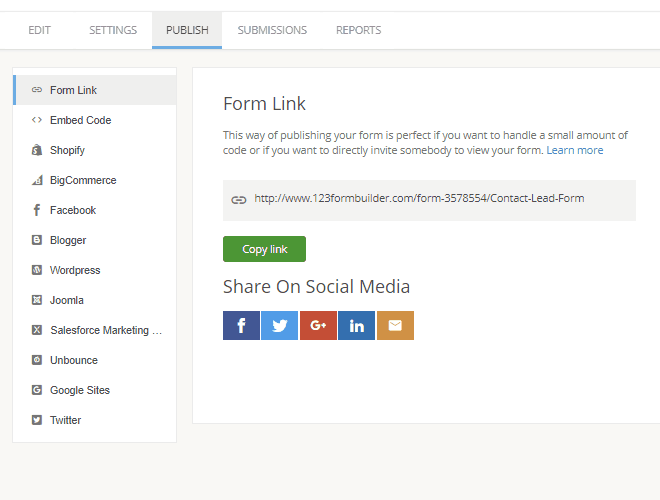 Collect & manage data
Once your goal setting form is public, you will receive an email notification for each new submission. You can also manage these entries in a dedicated database that this goal setting form comes with. Whenever you want to locate a certain entry to this goal setting form, you can find it in the submission table of the form on your 123FormBuilder account.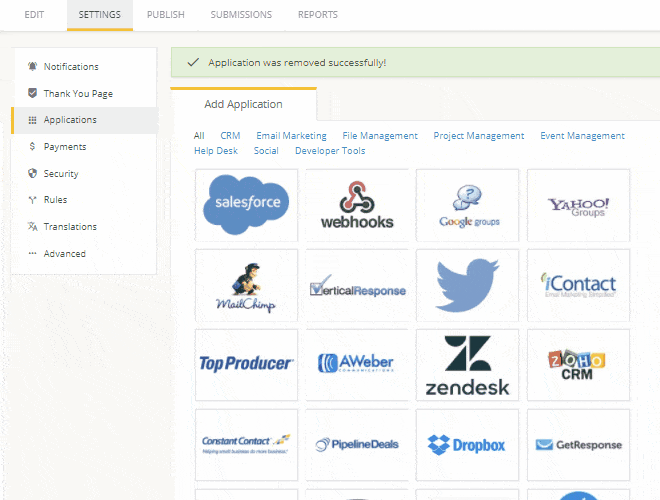 Optimize your flow
Sharing a goal setting form at an interval in your organization helps people stay focused on what they have to do and what they want to achieve. In B2B or B2C, for example, share a goal setting form in each quarter or month, so you have a better overview on how each employee contributes to the overall goal of the company.