Hotel Feedback Form
Share this feedback form with your customers after their visit at your hotel or hostel has ended. It will definitely help improve your services and increase the ratings of your hotel.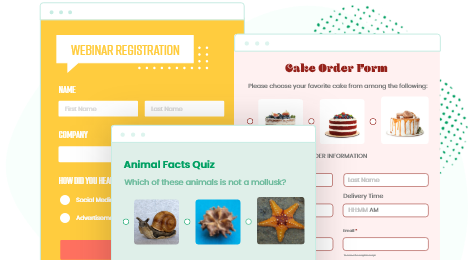 Customize template
Are guests pleased with your hotel or motel? Find out by creating an online survey with this free hotel feedback form template. Naturally, you can adapt the form and its design any way you see fit — no coding required. To explain, the drag and drop interface provides a wide variety of input types, including Likert scales, dropdowns and text fields. Finally, be sure to set up custom notifications so that the members of the management team can each receive valuable customer feedback.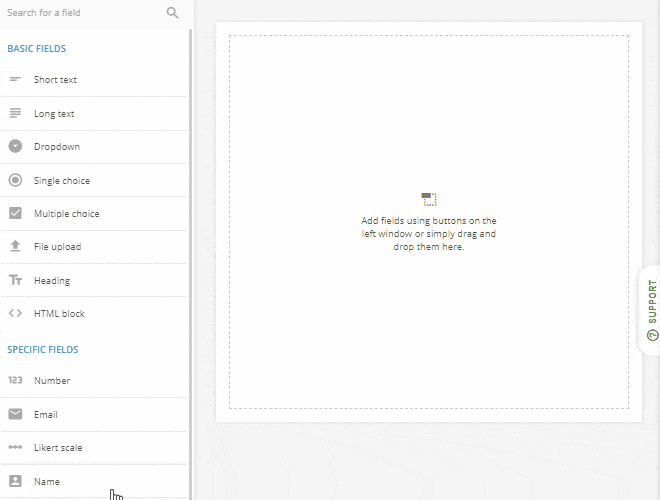 Publish template
Share your hotel feedback form anywhere online. Drop it right into a web page's code or have it pop up in a lightbox. Either way, it's just a simple copy and paste. If you're also sharing the hotel reviews form link by email or social media, you'll find shortcut buttons right in the publish menu. And the form looks great in all online settings — desktop and mobile — thanks to its responsive layout.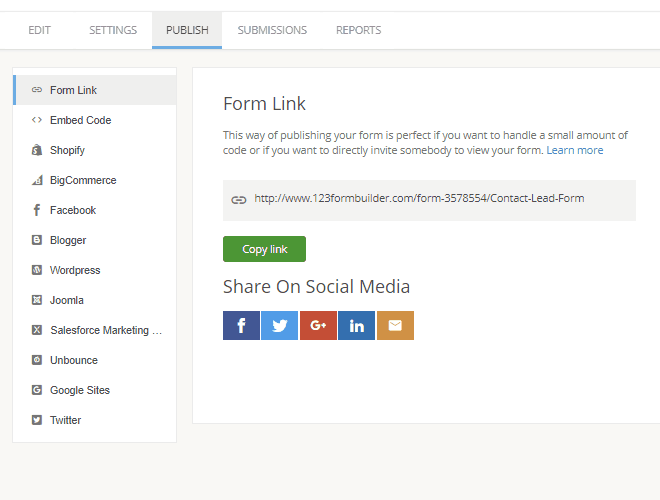 Collect & manage data
All results from the hotel feedback form are archived in a 123FormBuilder's secure database. Hotel guest reviews are convenient to access from your personal dashboard. Alternatively, you can generate charts and graphs or export to Excel, CSV, and PDF. Absorb guest feedback surveys into your workflow by integrating them into your marketing and CRM tools such as Unbounce ConstantContact or Salesforce.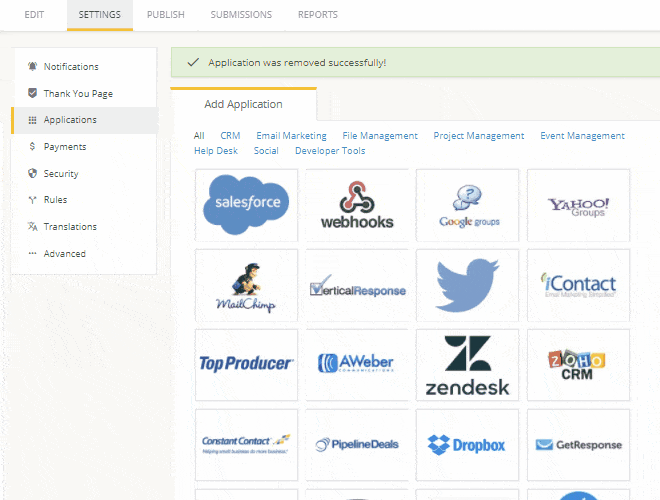 Optimize your flow
An online form can be a significant first step toward a big upgrade to your hotel, B&B, motel or hostel. Unlike a paper form, our web-based hotel feedback form compiles all reviews in one place so you can quickly see if the same strengths or issues are coming up frequently. If you've set up custom notifications — especially with conditional logic — specific departments (e.g., housekeeping, dining, spa) can be informed automatically whenever a guest has strong positive or negative feedback for their area.