Hotel Reservation Form
This Hotel Reservation Form template was created to help you get started with your form quickly and easily.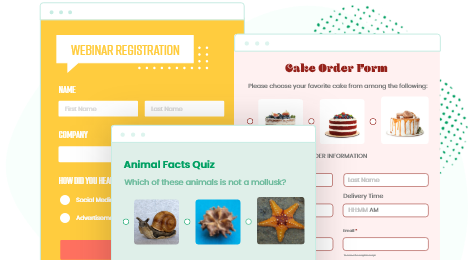 Create online reservations at your hotel, limit the number of available rooms, and schedule your guests' arrival in your Google calendar or other third-party platform. With this hotel reservation form template by 123FormBuilder, it's easy. No coding required.
Customize template
Personalizing this hotel booking form model is no hassle. Add more special fields with our intuitive drag and drop editor, modify and adjust the existing fields, add branding options. Configure a payment option if you charge in advance, add several email recipients for client reservations, custom autoresponders, and a map widget.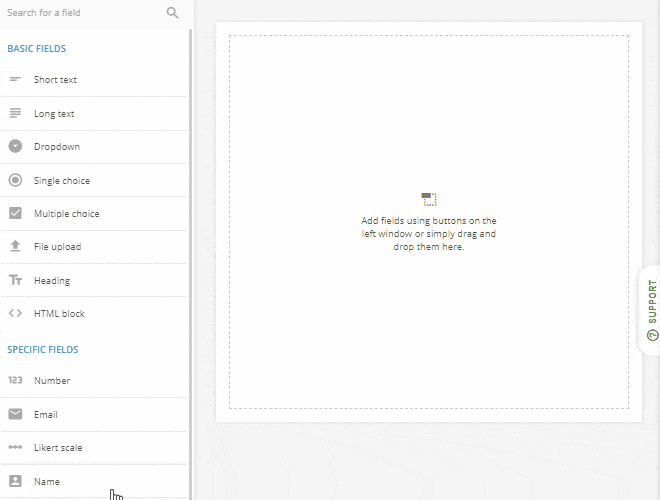 Publish template
Share your online hotel reservation anywhere without calling a developer. Our publishing options allow you to add your forms in various types of lightboxes: text link, image link, floating button and auto-popup. Embed the form into your website or share it through a social media page to collect booking information quickly and easily.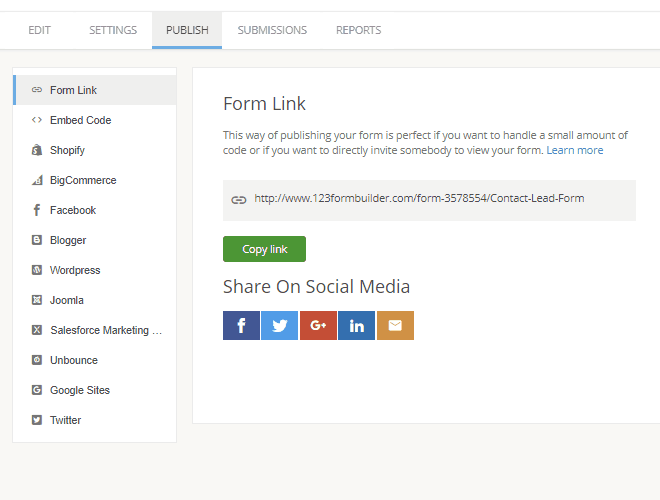 Collect & manage data
All hotel bookings will securely arrive in the form's attached database. Easily sort and manage reservations from our platform or export them to your device. The automation of your hotel reservation process can go even further if you sync form data with other web apps you love such as Stripe, Google Calendar and more.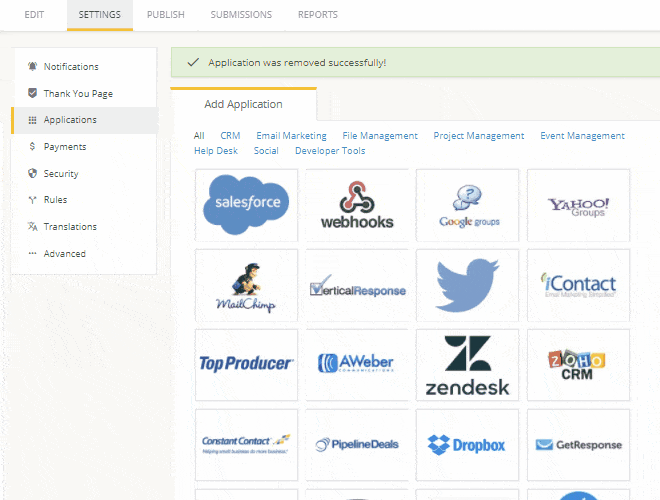 Optimize your flow
It's really easy processing online hotel reservations by using our ready-made templates for the hospitality industry. Gather guest information in the most efficient manner and secure customer loyalty with easy-to-use web forms that convert. Join 123FormBuilder and start building awesome forms for your hotel business right now!