Hunting Permission Form
This Hunting Permission Form template was created to help you get started with your form quickly and easily.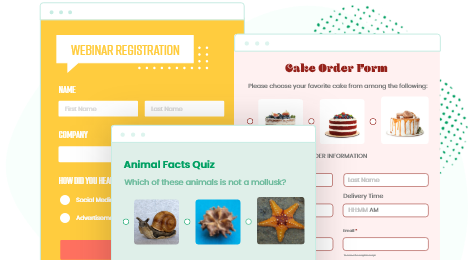 If your property serves as a hunting ground, use this form template to receive requests from hunters that need your permission before discharging firearms or setting traps on your land. Customize this hunting permission form template with simple drag & drop. No coding needed.