International Shipping Form
This International Shipping Form template was created to help you get started with your form quickly and easily.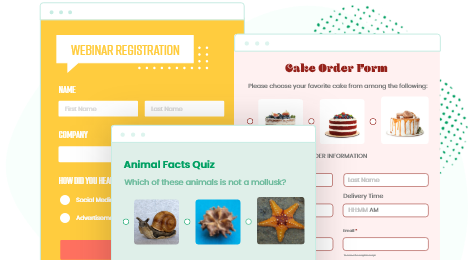 Duplicate this international shipping form template, customize it as needed on 123FormBuilder, and embed it on your website. Your customers will be able to request international shipments on the form and you will receive an email with all the information. No coding needed.