Landowner Permission Form
This Landowner Permission Form template was created to help you get started with your form quickly and easily.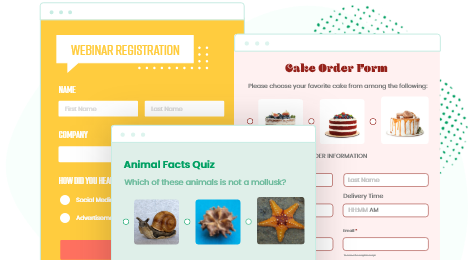 If you own a piece of land where hunting or fishing is possible, this form sample might come in handy. You can share it online and have hunters and anglers fill in the form whenever they require permission to hunt or fish on your property. You can even request a fee on the form and get paid on submission. No coding needed.
Customize template
Modify this landowner permission form template with simple drag & drop, no coding is needed. Configure email notifications, send autoresponders, and activate the approval features that will let your form users know if their granted permission on your land.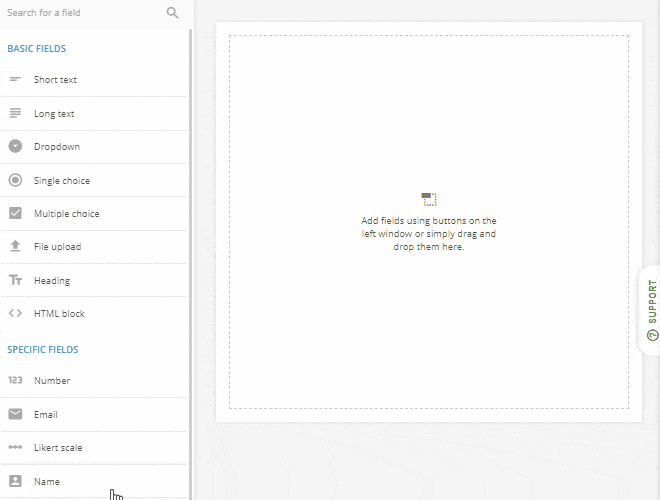 Publish template
Get this landowner permission form template on your website, share it on social media or send it to different email groups by link. Just copy the code or form link and paste it where needed.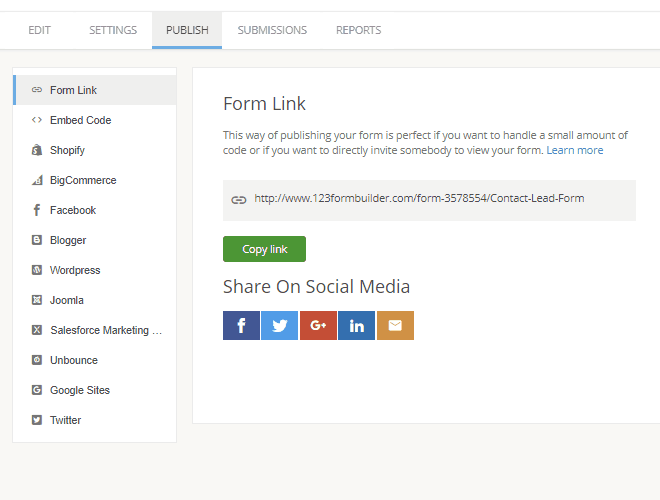 Collect & manage data
123FormBuilder provides a variety of options and features that improve data collection and help you address landowner permissions efficiently and on a professional note. You can manage all hunting and fishing requests with ease in the dedicated repository that comes with this landowner permission form.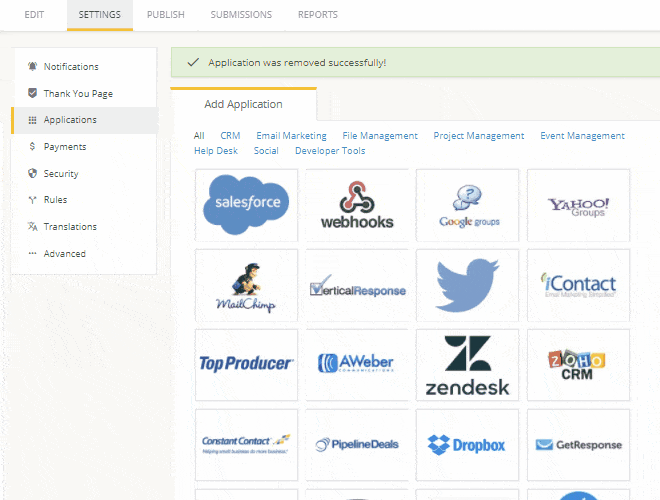 Optimize your flow
So, what are you waiting for? Get started now and keep track of all the hunting or fishing events that are requested on your land. With the landowner permission form template by 123FormBuilder, giving permissions is as simple as 1-2-3.