Loan Application Form
This Loan Application Form template was created to help you get started with your form quickly and easily.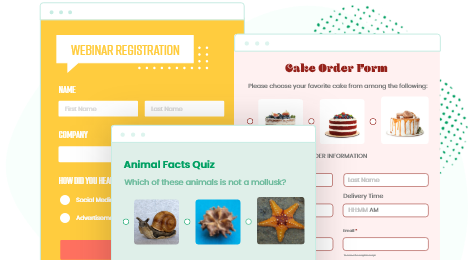 Loan application forms are documents that contain specific information about the borrowers. Lenders use them to decide upon approving or rejecting loan requests. In the case of financial loans, the borrower must include personal financial details in the document. Online loan application forms are the modern way of improving the process by capturing the borrower's information into an online form and sending it to the lender. If you are a lender and want to simplify this workflow, get the loan application form template below, and share it online with your customers or employees. You can customize the form on 123 Form Builder and connect your data with your favorite tools. Say stop to useless paperwork! It's time you get an online loan application form that saves you time and resources. Get the form template now!
Customize template
Our multiple page loan application template includes all the background information needed from loan applicants in a clean, yet detailed manner. Customize it even further, by removing or adding fields with just a drag and drop effort, choosing an assorted theme or using different widgets to meet your needs.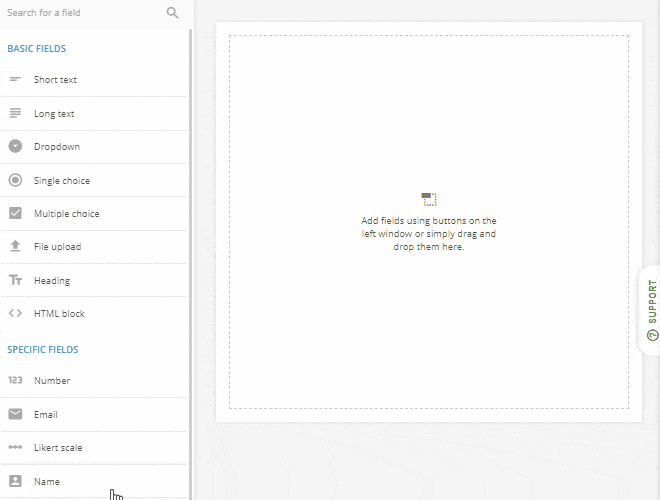 Publish template
Sharing your form doesn't require other than a simple copy and paste. Embed it on a web page or send the direct form link via email or messenger. The loan application form can be shared on social platforms as well. Publishing options also include iFrame embed, popup lightbox or JavaScript. And since it is mobile friendly, applicants can fill it out on the go.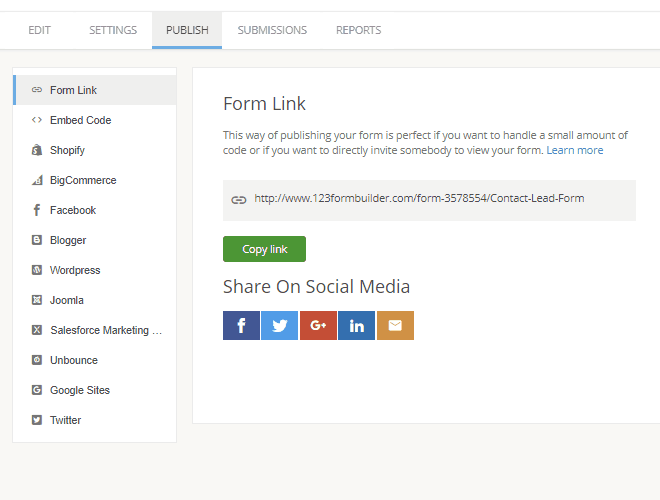 Collect & manage data
Collecting loan applications is as effortless as it can be if you are using our pre-made template. Submissions are gathered via secure SSL connections and stored in a data table that allows editing, exporting, printing and even integrations with multiple other apps such as Dropbox, Google Drive or Marketo.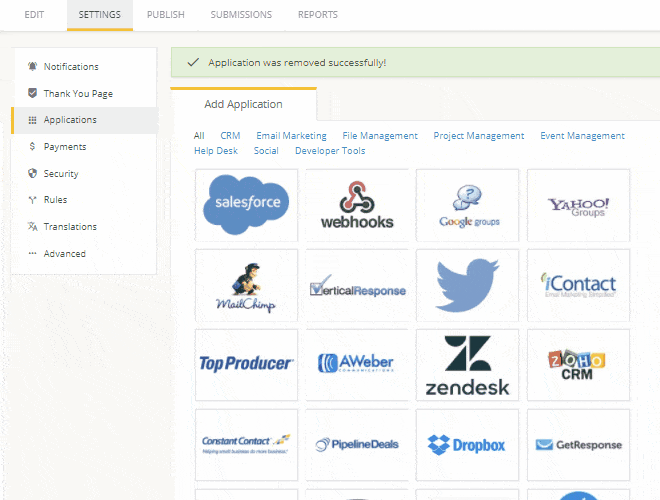 Optimize your flow
Our digital loan application form allows the quick and efficient gathering of applicant data so that the loan approval process runs smoothly. From our editor, you are able to set multiple email recipients and email/SMS alerts whenever a request comes in. Speed up your data management activity with 123FormBuilder!