Makeup Consultation Form
This Makeup Consultation Form template was created to help you get started with your form quickly and easily.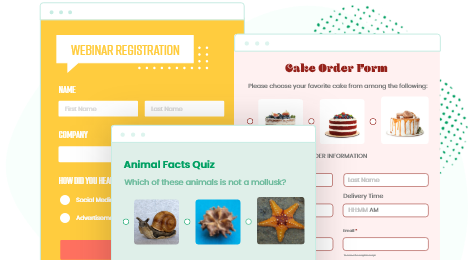 You can share this form with your clients to inform them of the makeup products and substances that you use. Customize this makeup consultation form with simple drag & drop and publish it on your website with just a copy & paste effort. No programming needed.