Medicaid Application Form
This Medicaid Application Form template was created to help you get started with your form quickly and easily.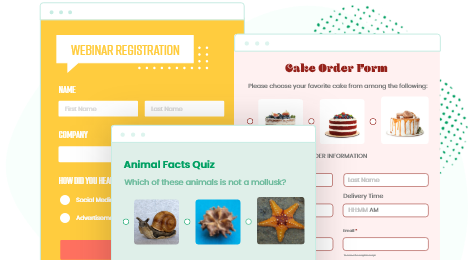 If you're working for an agency that is part of the Medicaid program for low-income and disabled U.S. citizens, you can use this form template to register applicants, directly from your website. No coding needed. Just customize this sample medicaid application form on 123FormBuilder and publish it with a few clicks.
Customize template
You can quickly modify as needed this complex Medicaid application form template. Drag & drop additional fields to request further information or delete them if fewer details are required. You don't need to call a developer to do it. Easily change the color scheme, add a reCaptcha and password protect your form.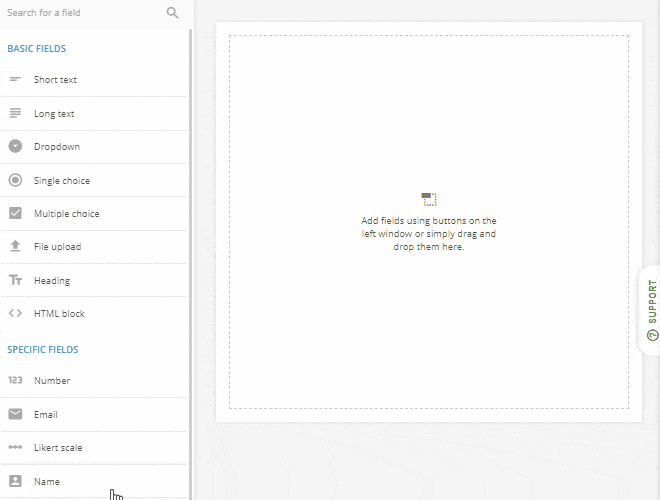 Publish template
With a simple copy and paste, embed the Medicaid application form in a website's code, or share the form link on a social platform to make it easy for responders to react. Submitting Medicaid applications online is possible even from smart devices, as our web forms are mobile-friendly.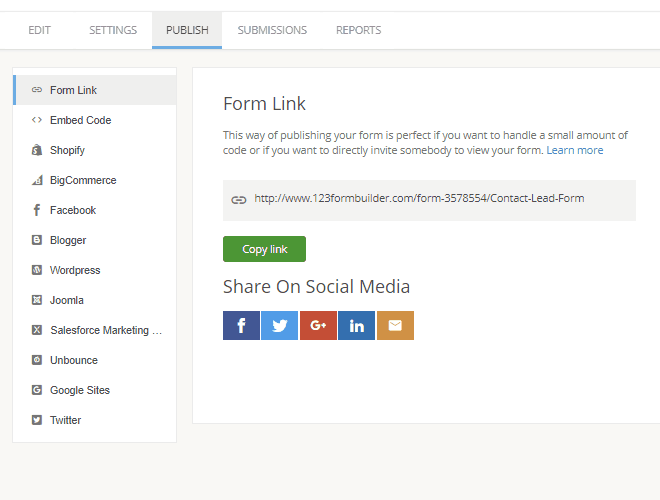 Collect & manage data
Receiving and managing requests from people who qualify for free or low-cost care through Medicaid is no hassle. Form submissions are safely secured in a data repository that you can easily access and then download in CSV, Excel or PDF. If needed, sync form data with Google Drive or other applications, due to our many available integrations. From the Reports section, you can create custom reports with visual representations.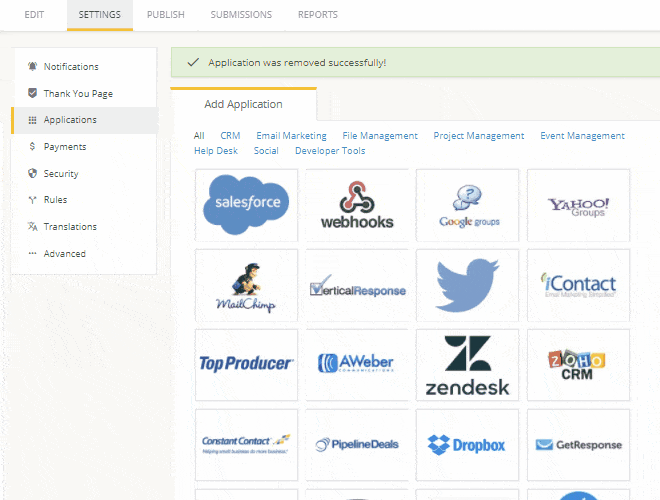 Optimize your flow
Have your organization quickly manage Medicaid program applications with this ready-to-use form template. Each time someone submits a Medicaid request, you will be notified by email or SMS. Our form builder is an intuitive tool that speeds up the medical data gathering process. It delivers all the necessary patient info in a simplified form and leads to better healthcare services for low-income people, the elderly or people with disabilities.