Medical Consultation Form
This Medical Consultation Form template was created to help you get started with your form quickly and easily.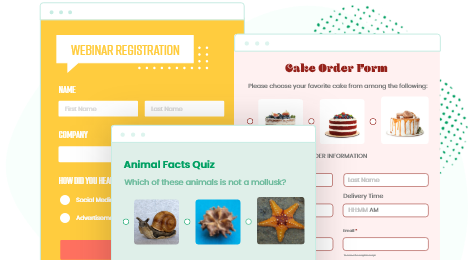 You can use this form template to collect a variety of patient information when starting a consultation. It makes it easier for you to understand the symptoms and deliver the appropriate treatment. You can customize this medical consultation form template without needing programming skills.
Customize template
Drag & drop the fields that you need, type in your own questions, upload documents, and more within the 123FormBuilder platform that is medical consultation form template in built with. Other features include the ability to design it with your own colors and logo.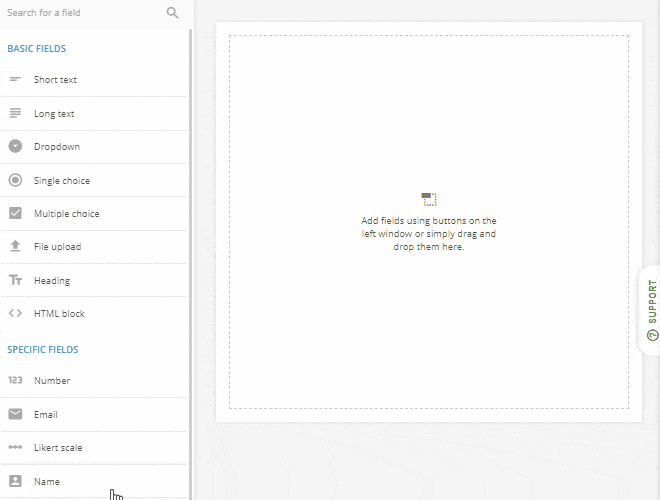 Publish template
If you have a website, you can publish this medical consultation form on a web page and have your patients fill in the form when they want to schedule an appointment. The form is also mobile-friendly, which means your patients will be able to send their symptoms from their mobile device.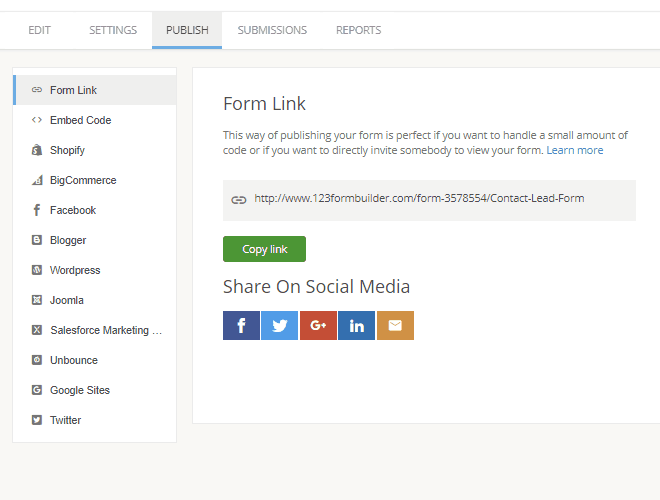 Collect & manage data
Patient data is a confidential piece of information, but you can secure it in an encrypted repository that this medical consultation form comes with. Moreover, upon request, you can upgrade your medical consultation form to HIPAA standards.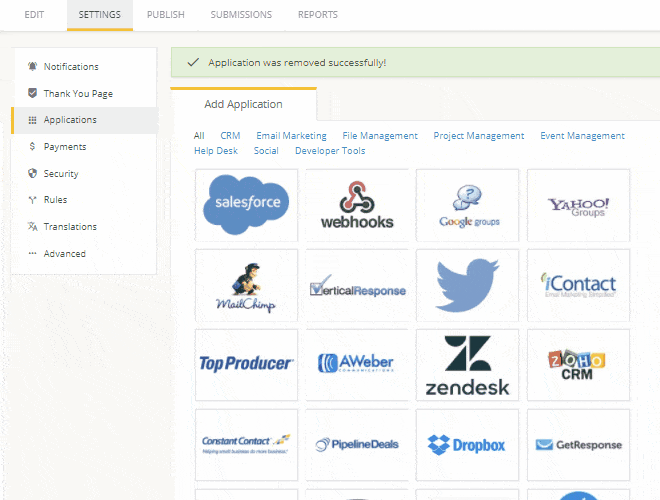 Optimize your flow
Knowing as much as possible of your patient's symptoms when starting the medical consultation is vital. That's where this online medical consultation form template by 123FormBuilder comes in handy. It delivers all the necessary info in a quick and simplified manner, that helps both the doctor and the patient. Get this medical consultation form template now!