Medical Release Form
This Medical Release Form template was created to help you get started with your form quickly and easily.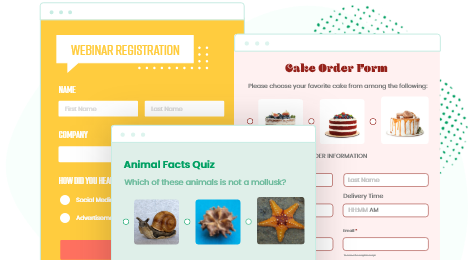 Receive authorization from the parents or legal guardians of minors before providing them medical treatment with the help of this medical release form template. Configure the form as you see fit on 123FormBuilder and share it with copy & paste. No programming required.
Customize template
Simplify the authorization process of providing medical treatment to minors. With 123FormBuilder, you can build and customize the medical release form that you need, and have it shared with the parents or legal guardians of your patient. Give the form the look that it needs, configure it with the appropriate settings, and enable data encryption to secure all health information.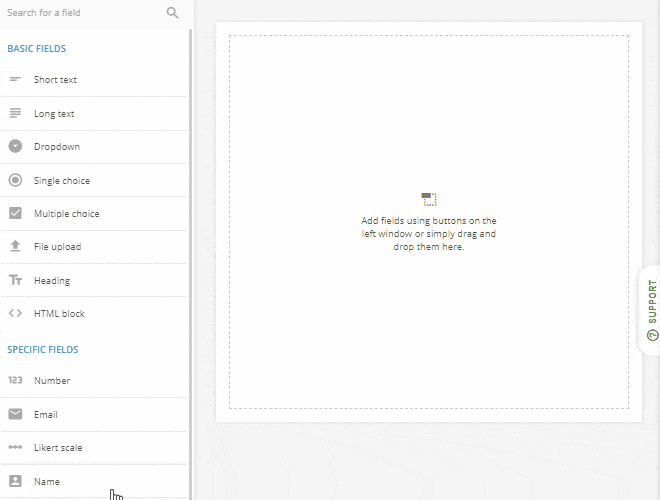 Publish template
Post the medical release form anywhere online with just a copy & paste effort. You can add it to your internal network and share it from a desktop or mobile device.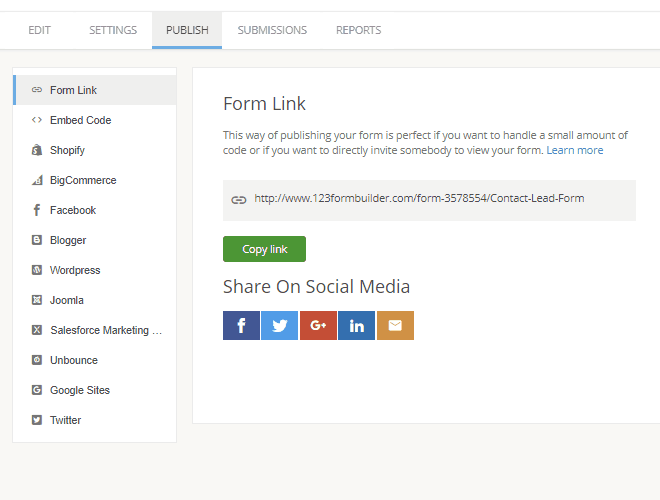 Collect & manage data
Save each medical consent in a secure and private repository from where you can edit each medical authorization.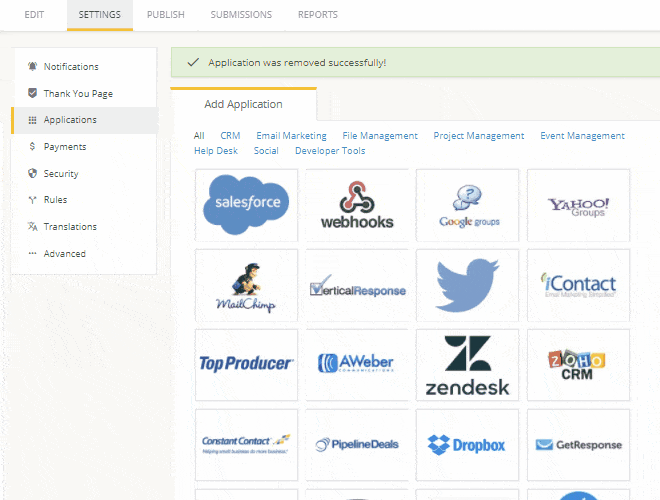 Optimize your flow
Medical release forms are processed daily at clinics and hospitals where minors are being treated. With the online medical release form template, half of your job is done. All you are left with is to make sure that all the medical information that you require is provided on the form through the proper questions. Get the medical release form template for free!