Online Questionnaire
This Online Questionnaire template was created to help you get started with your form quickly and easily.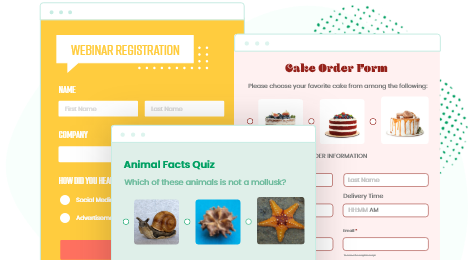 A questionnaire helps answer a series of questions by a specific group of respondents for research or business projects. Edit this online questionnaire template on 123 Form Builder and share it with your target audience. Customize the fields, adjust the design, and send your responses to your favorite tools. If you are running a study, you can enable automatic reports that aggregate your questionnaire responses into visual graphs like pie charts. Just sign up to 123 Form Builder and get this online questionnaire template!
Customize template
Having your own little project is a bliss. Our online questionnaire template is easy to personalize to suit your own research objectives. Just type in the right questions and answer options, drag and drop additional form fields, use Likert scales or other specific field types, opt for a design theme of your liking and use multiple email recipients. Do it all by yourself, no technical skills are required.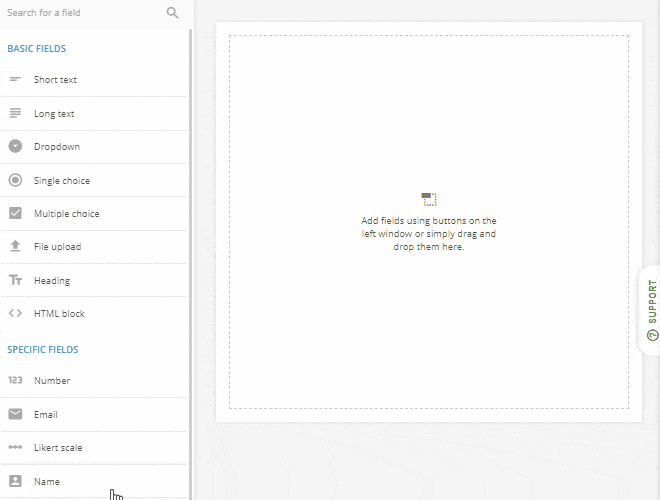 Publish template
Invite people to fill in your newly created questionnaire. Our digital forms are mobile-friendly, so people can use them on the go, while on coffee breaks or even at the beach. Publish your questionnaire on a web page, send the form link to an email list, or share it on social media.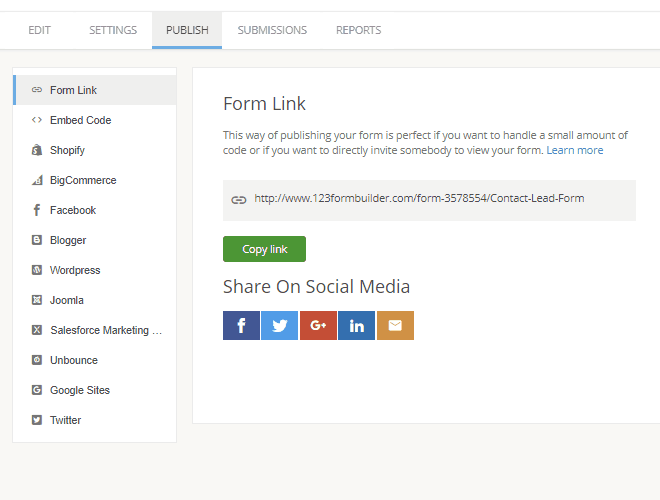 Collect & manage data
Data gathering and management is easy from our platform. Edit entries in the database that accompanies this questionnaire template, generate custom reports and export them to your device. Go even further and integrate with other applications, such as Google Drive, Wix, Evernote, Dropbox, and many more.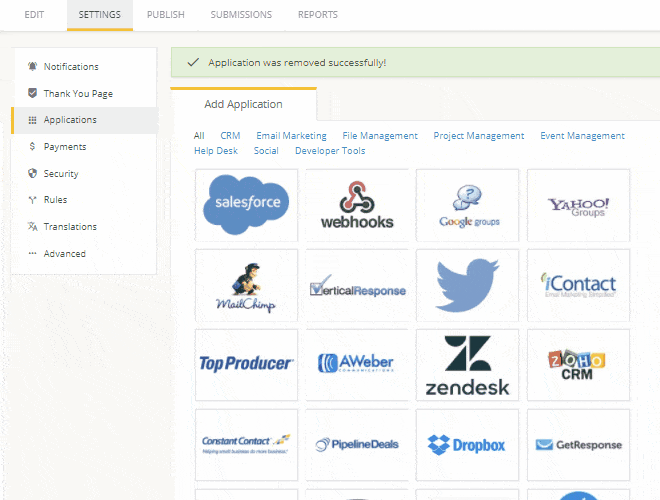 Optimize your flow
Our customizable online questionnaire is the perfect solution to start your own surveys in an easy, yet efficient manner. Manage user responses in real time, check them on your desktop or mobile device and let your plans grow from there. All you need to do is create a 123FormBuilder account for free and start surveying in style!