Parent Teacher Conference Form
Use this parent teacher conference form template in your organization, configure it and publish it anywhere online.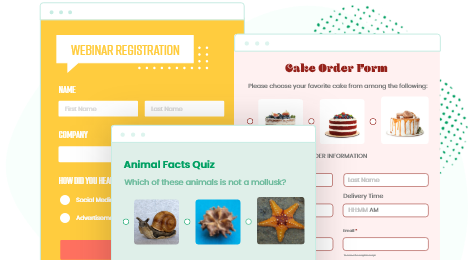 Customize template
Allow parents to prepare for the conference day with this parent-teacher conference form. Customizing it doesn't require technical skills. Drag and drop additional fields to provide them with the chance to submit more concerns or discussion points. Pick a funny design theme from our design options just to relieve stress.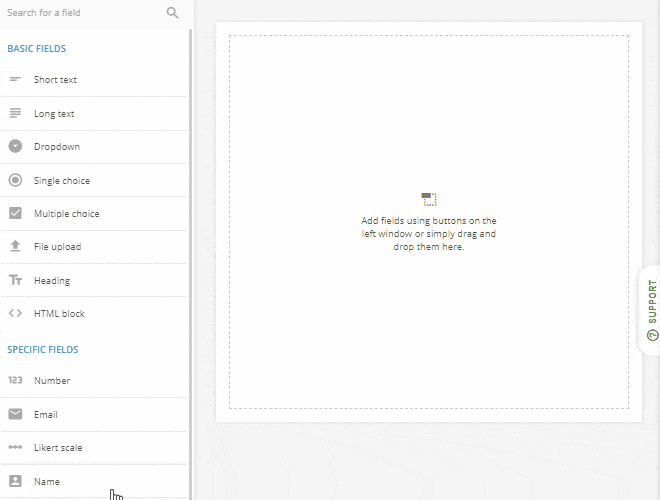 Publish template
Our parent-teacher conference form is mobile-friendly and allows parents to complete it even while on the go. Sending your form out there is easy, it requires nothing more than a copy and paste. Publish the form URL on the classroom blog or a forum for parents, share it on a messaging app or social media group or send it via email.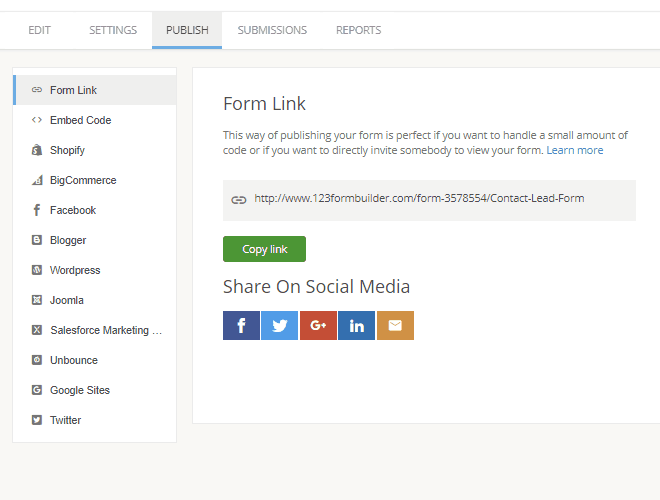 Collect & manage data
Every piece of information parents submit through this parent-teacher conference form is stored in a secure database. You can update or otherwise manage data collections directly on our platform or export them on your device in various formats. The acquired data will help maximize the benefits of parent-teacher collaborations to serve each child's educational needs.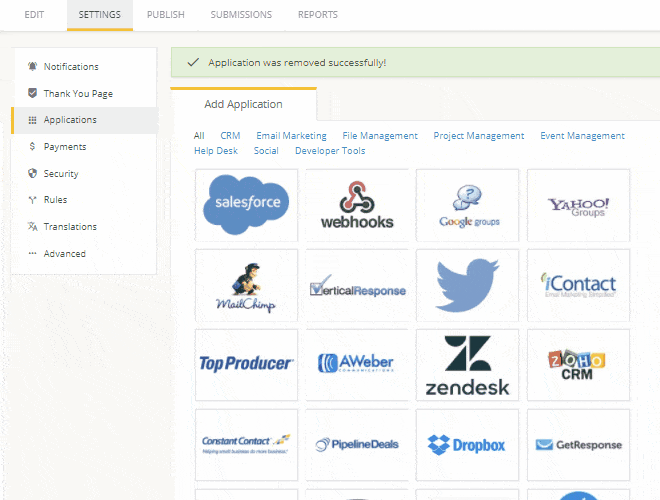 Optimize your flow
Save time and optimize parent-teacher communication with the help of digital forms. They are of great help in planning the student's future by tracking goals and outcomes of each interaction. Customize them in any way you want, benefit from data security protection and great customer support, should you need it.