Partnership Agreement Form
Close partnership deals online with this partnership agreement form that is easy to modify and publish.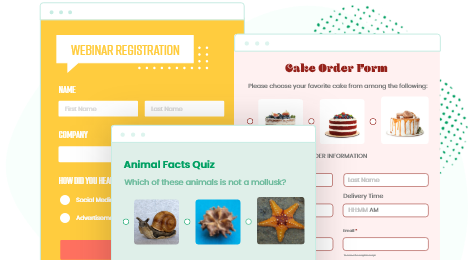 Customize template
Looking for a partnership agreement form template? Using this example, you can make a form that lets you and your business associates enter into contracts online! So start making your own adjustments. For instance, you can add radio buttons, an uploader for partnership documents, even a signature field — no coding needed! All the elements are ready to use in the easy, drag-and-drop editor.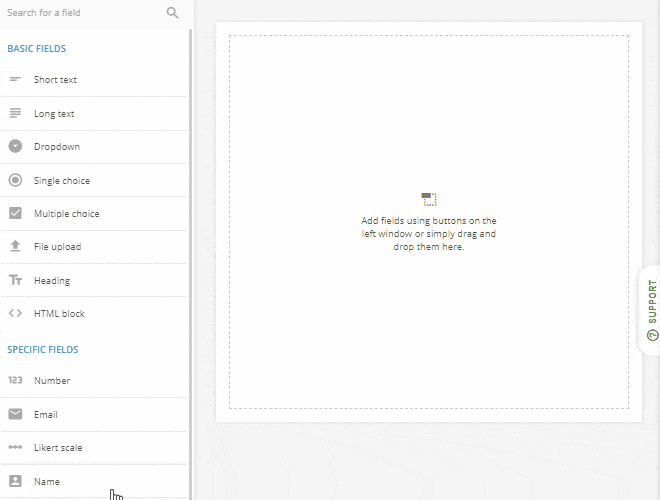 Publish template
After creating a partnership agreement, you'll be able to publish it instantly. Copy and paste into a web page, email a link or post to social media. Of course, it's mobile-friendly, so all the terms of the agreement between partners will be easy to read even on smaller devices.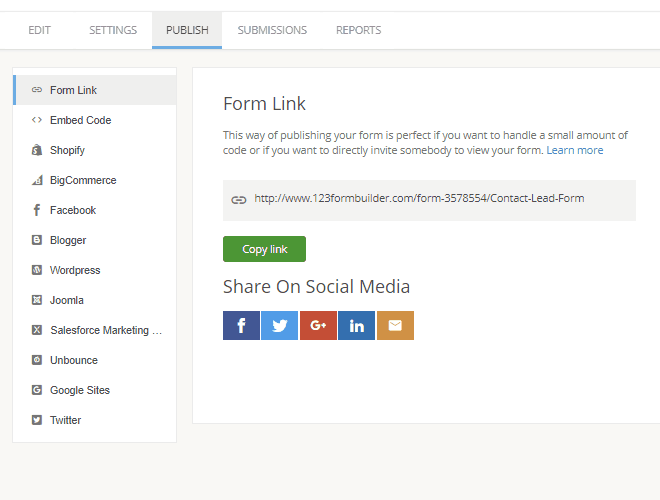 Collect & manage data
Confidentiality is assured. Submitted data for the corporate partnership agreement form are stored in a secure database and ready for export to CSV, Excel and PDF. You can also send partnership contract data in real time multiple email recipients and to apps such as Dropbox, PipelineDeals, and Salesforce.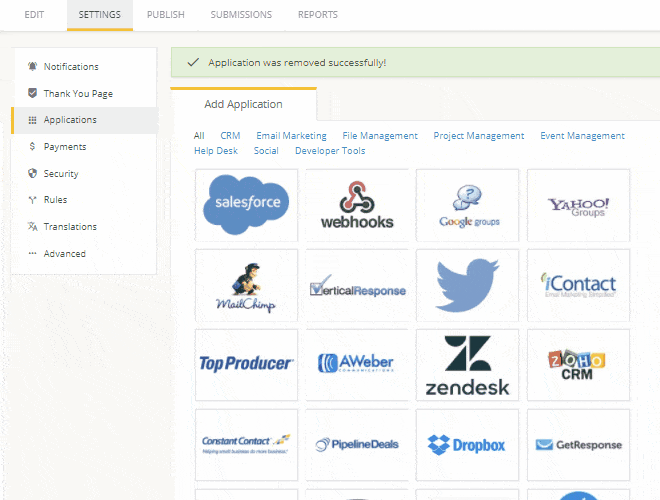 Optimize your flow
With so much business online, it makes sense to get the relationship started with an online agreement between partners. So put away the scanner and the stamps! Make deals all over the world with a web-based business partnership agreement form.