Pediatric Consent Form
This Pediatric Consent Form template was created to help you get started with your form quickly and easily.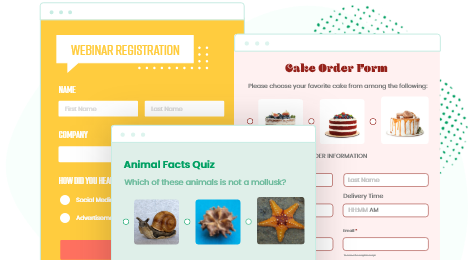 This form template can be filled in by parents or guardians to authorize the use of medical treatment on their children by a medical facility. This pediatric consent form template can be modified in many ways and doesn't require any programming skills.