Pedicure Consultation Form
This Pedicure Consultation Form template was created to help you get started with your form quickly and easily.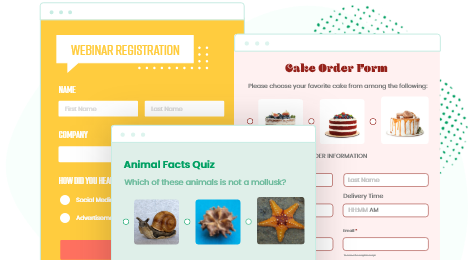 Are you giving pedicures? Then maybe you need an easy way to inform your customers of the pedicure products that you use before providing your services. And what better way to do this than sharing an online pedicure consultation form directly from your website. And if your clients have to book for a pedicure appointment, then this pedicure consultation form template can be easily extended to meet those requirements. No coding needed.