Performance Review Form
Below you will find an online performance review form template that you may use in your organization.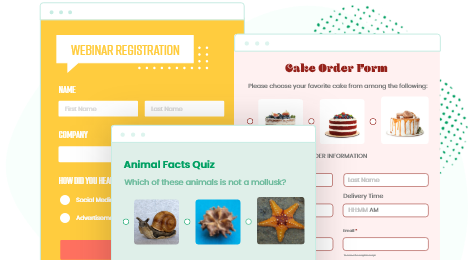 Customize template
Get started with staff development tracking with this performance appraisal template. Even if you don't know code, you can personalize this form to suit any objectives of performance appraisal. Using a familiar drag-and-drop editor, advanced data collection options await your fingertips, including Likert scales, radio buttons, file uploads and signatures.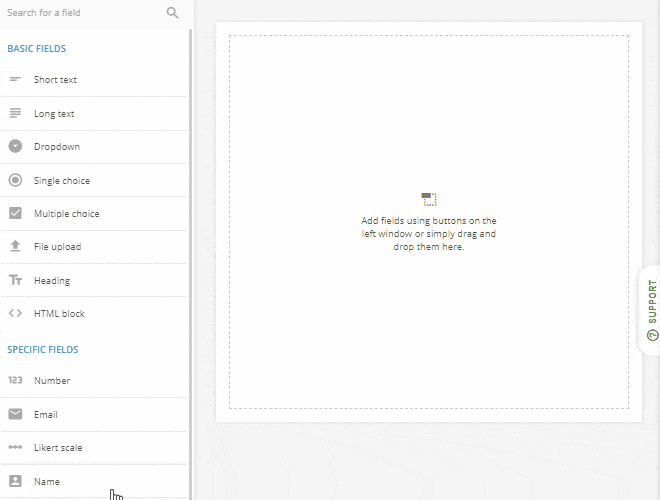 Publish template
Once you create a performance management system, implementing it is simple. Just copy and paste embed it into a website or intranet, add a link to an email, or post on social networks. The form is mobile optimized, so employees can work on their performance evaluation anytime or anywhere.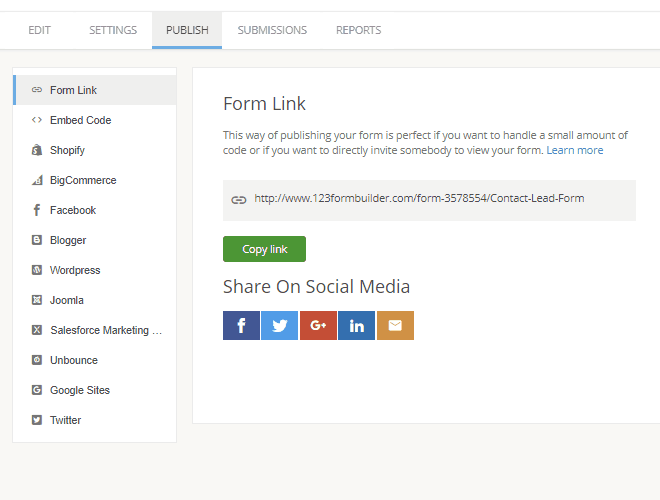 Collect & manage data
Keep confidential employee performance review information organized and safe. As forms are submitted, you can have multiple supervisors or human resources reps notified in real time. Data can also be exported to Excel, CSV or PDF. You can also integrate with collaboration apps such as Google Drive and Dropbox, where you can store annual performance reviews sample comments to help new team members.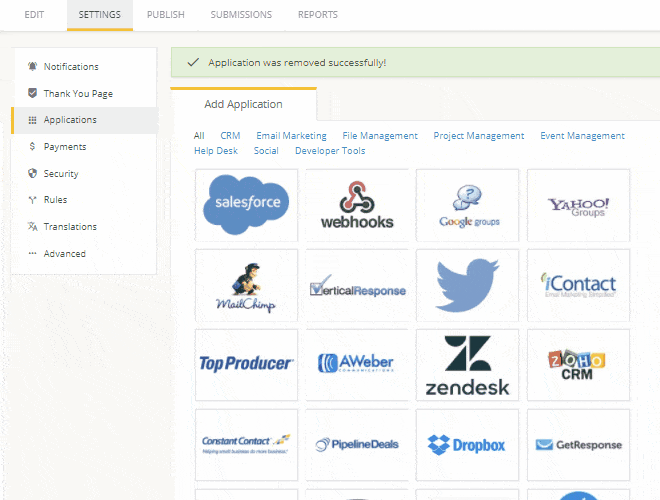 Optimize your flow
Online performance appraisal methods are far superior to paper forms in terms of efficiency and security. Never again worry about paper forms lost and winding up in the wrong hands. Thanks to real-time charting and graphing capabilities in 123FormBuilder, your organization stands to learn much more from the performance management process.