Prescription Form
This Prescription Form template was created to help you get started with your form quickly and easily.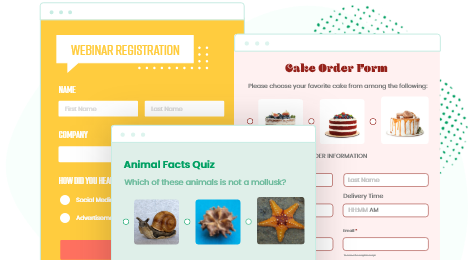 Share this prescription form with patients to improve your medical services, optimize your internal processes and digitize your healthcare business. Clone the prebuilt prescription form sample into your 123FormBuilder dashboard and modify anything you want. No programming knowledge involved, just use the drag and drop tool!
Customize template
Try this free prescriptions form sample and find out how to write a prescription online! You won't even have to attempt programming. This online medicine order prototype can be customized with a simple drag-and-drop editor. Collect with data your need with fields such as checkboxes and radio buttons, configure multiple recipients, and adapt the design to make it your own.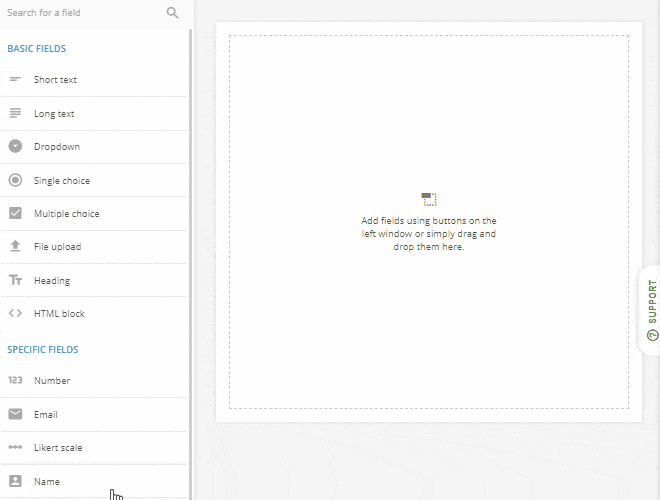 Publish template
Copy, paste and let the prescription writing begin! Embed it into your website or patient portal, or put a link in an email. 123FormBuilder's prescription solutions are optimized to work on phones and tablets as well as computers.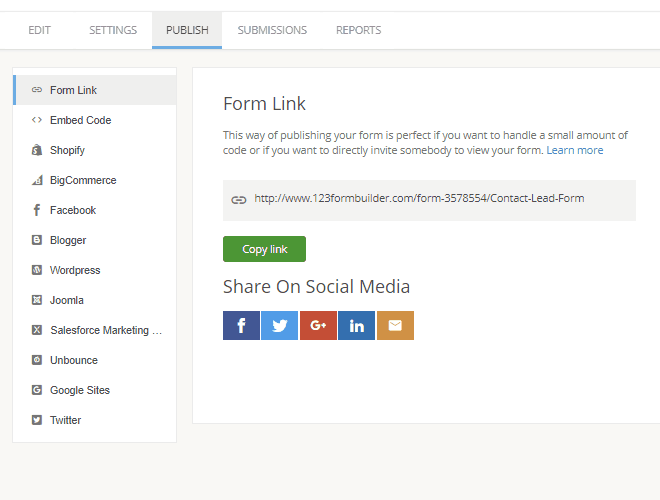 Collect & manage data
Each online medicine order is stored in a secure database that can be exported to Excel or CSV for import into your other systems. You can also generate PDF, creating a printable prescription format for patients to submit to the pharmacy.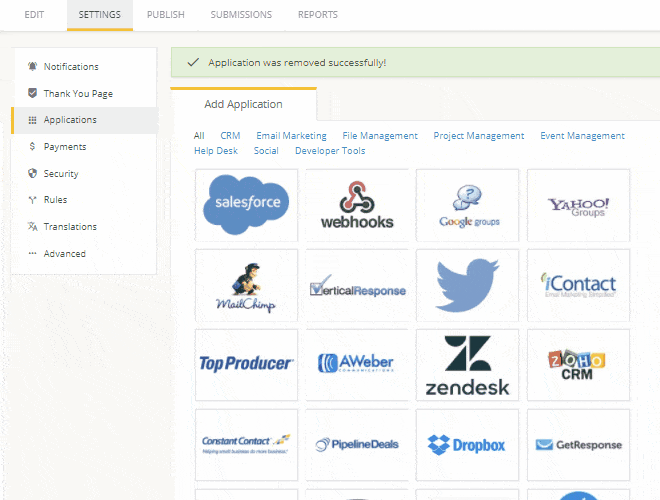 Optimize your flow
Speed up prescription delivery and put an end to clumsy fax exchanges with the online pharmacy sites or local drugstores. Send email and text notifications to nurses, other doctors, and prescription insurance in real time, while patients receive an autoresponder letting them know their request is in the works.