Product Design Questionnaire
This Product Design Questionnaire template was created to help you get started with your form quickly and easily.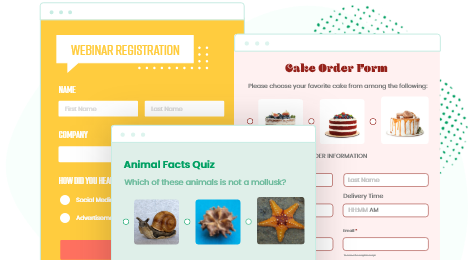 Gather customer opinions regarding your product, leverage how well they perceive it visually, and more. Customize this product design questionnaire template with the questions and features that you need by using the 123FormBuilder platform. No coding needed.