Product Information Form
This Product Information Form template was created to help you get started with your form quickly and easily.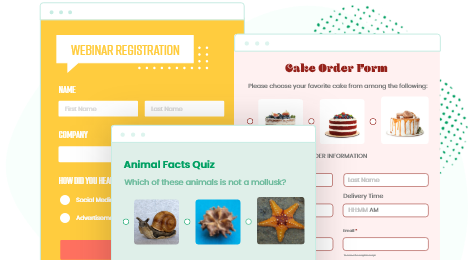 Use this form template to register new products in your organization, such as a store where you need to keep a list of the items that you are selling. Modify this product information form template with simple drag & drop and publish it on any online platform.