Property Information Form
This Property Information Form template was created to help you get started with your form quickly and easily.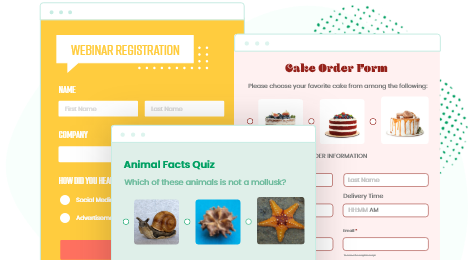 Collect the property information that you need from the owners when sealing a real estate contract for a loan, lease or sale of the property. Just use 123FormBuilder to customize the property information form template as you see fit and publish it on your website.