Purchase Order Form
This is a purchase order form that you may copy in your account, customize it and share it on your website. You may add PayPal or other popular payment gateways to this purchase order form.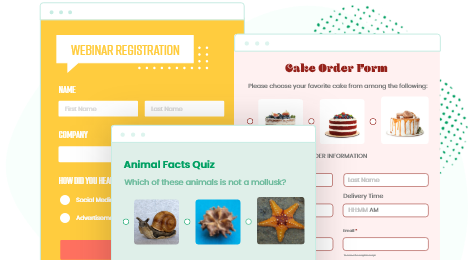 Customize template
This type of web form is typically used in B2B commercial transactions for goods or services. We designed our purchase order template with small businesses in mind, as they rely on cost-effective purchase order processing solutions. No coding needed in order to set up and have the form working for you. You can add your brand identity to the layout, take advantage of conditional logic, add the items you sell and connect with various payment gateways such as PayPal, Stripe and many more. Keep your buyers in the loop by enabling email alerts so that they are notified of every step of the ordering and delivering process.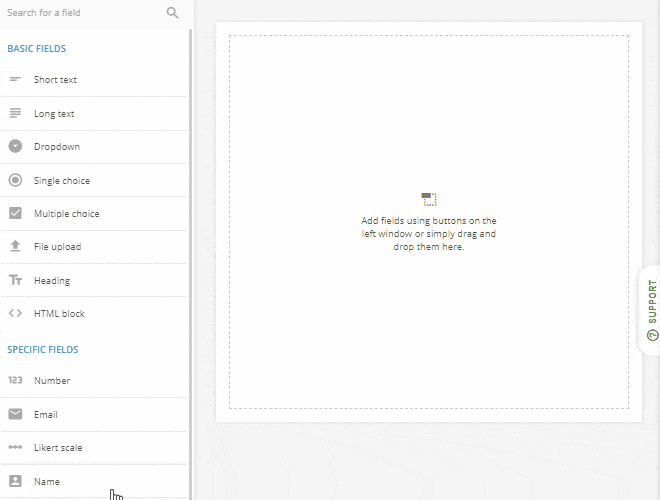 Publish template
Are you satisfied with the new look of your form? Now it's the time to publish it on your web page. This is easier done than said, by just copying the Javascript code of the form and pasting it on your online store – this way future edits to the form will apply automatically and you won't need to publish it again.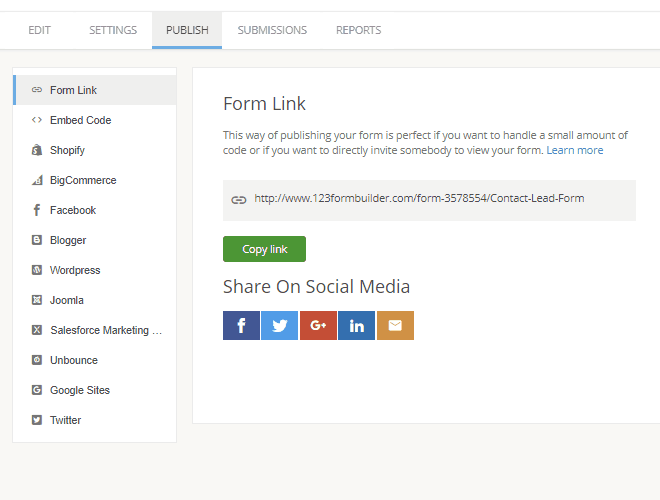 Collect & manage data
Having an online purchase order form helps you keep detailed records of purchases and collect payments in an effortless way. Our product is evidently equipped with everything it takes to protect user information at the strictest security standards. Our order forms are as mobile as you and your users are and they fit any device. Furthermore, generating sales reports and exporting them to PDF files can be done in no time.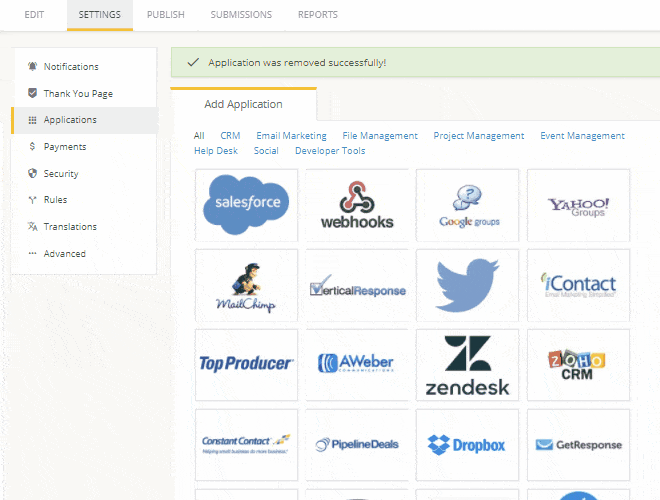 Optimize your flow
Avoid the hassle and automate your ordering process with our PO templates. We help business worldwide in selling online with our easy to configure and highly-converting purchase order forms. Just join the 123FormBuilder platform today and create fully-functional purchase forms.