Requisition Request Form
Customize this requisition request form template in any way you want and use it in your organization.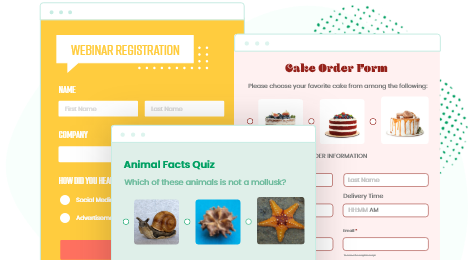 Customize template
Want to digitize your company's requisition process? It's easier than you think! Just start with this requisition request form template, then drag and drop the questions that represent the data you need to gather. Choose from text fields, radio buttons, pre-formatted times and dates, file uploads, signatures and many more. Fully configurable email and SMS notifications help ensure that the requests are processed in a timely manner. As a finishing touch, be sure to add branding elements such as your company logo.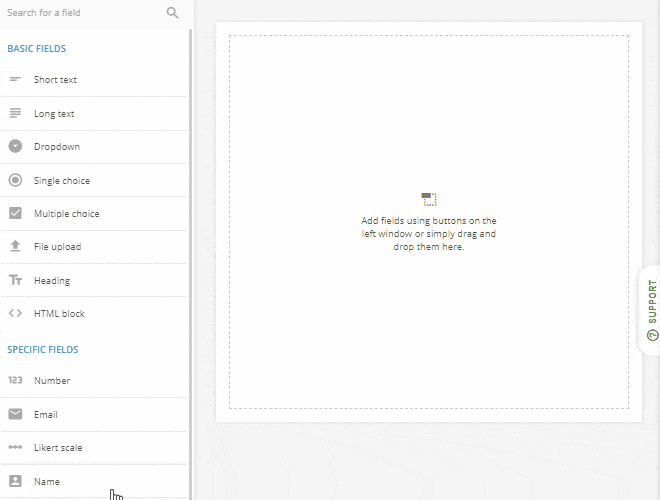 Publish template
Sharing your new requisition request form is incredibly easy. Simply copy and paste the provided embed snippet to incorporate it with a website or company intranet page. Alternatively, share the form's direct URL via email, chat or even social media. Highly mobile employees will especially appreciate the form's responsive layout, which makes it painless to complete on their smartphones' small touchscreen displays.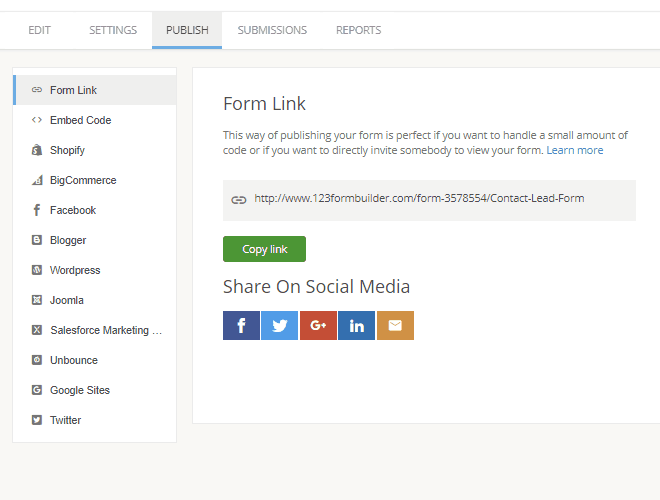 Collect & manage data
Your online requisition request form not only expedites orders, it organizes them in a secure database. All you need is to do is log in to your 123FormBuilder account. There you can review orders, generate analytics or export submissions to an Excel, CSV or PDF file. When you're ready to move on to a truly automated fulfillment system, sync the form with a bookkeeping system such as FreshBooks or with a file manager such as Dropbox.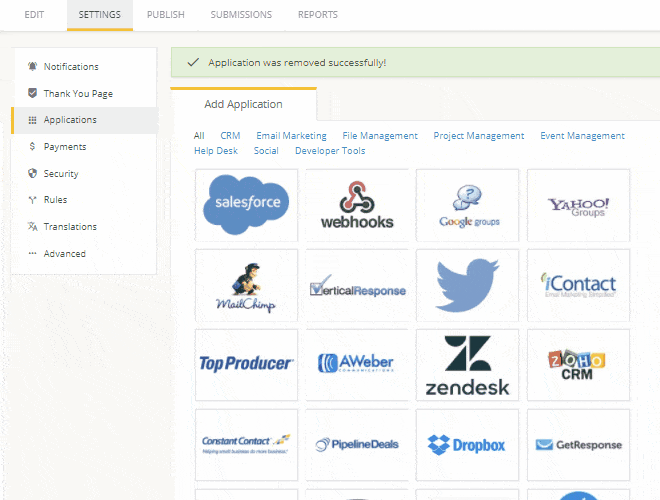 Optimize your flow
Switching to an online requisition request form may turn out to be the greatest productivity enhancement you'll make all year. Online forms remove several manual processes, especially the error-laden drudgery of keying orders from one system into another. Furthermore, the ability to notify multiple individuals in real time helps reduce wait times for needed supplies. Finally, sharing a searchable database of requisition records helps counteract possible communication lapses across geographic locations and even within your own office.