Resale Certificate Form
This Resale Certificate Form template was created to help you get started with your form quickly and easily.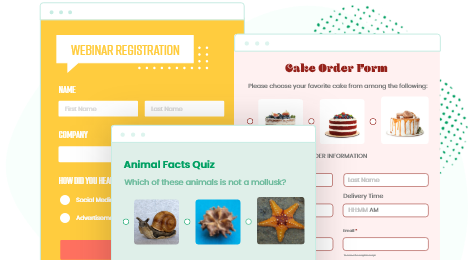 Receive requests for resale certifications directly from your website. Just copy this resale certificate form template on th 123FormBuilder platform, from where you can edit the template as you see fit without using code. Afterwards, publish it with simple copy & paste.