Residency Verification Form
Ensure smooth residency verifications for your clients with this pre-designed form sample. Modifying it to suit your requirements is as easy as 123!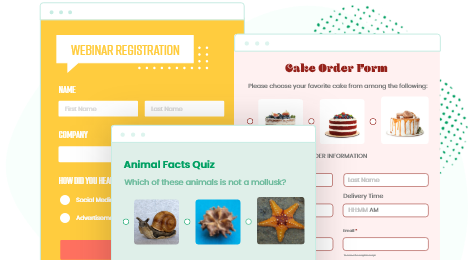 Customize template
When you need to verify where a client lives, you shouldn't have to start from scratch. Use our residency verification form template to confirm addresses, along with other information. To specify, data on who has custody of any minors, and signatures from legal guardians, if that's the case. Of course, you don't need any programming skills to use the template and capture the info you need to verify residency. Just drag and drop more fields from the sidebar if needed. Or rather remove unnecessary ones, if you like shorter forms. Make sure you check out all available options from our editor. For example, pick a more colorful theme, customize the header portion or add your logo.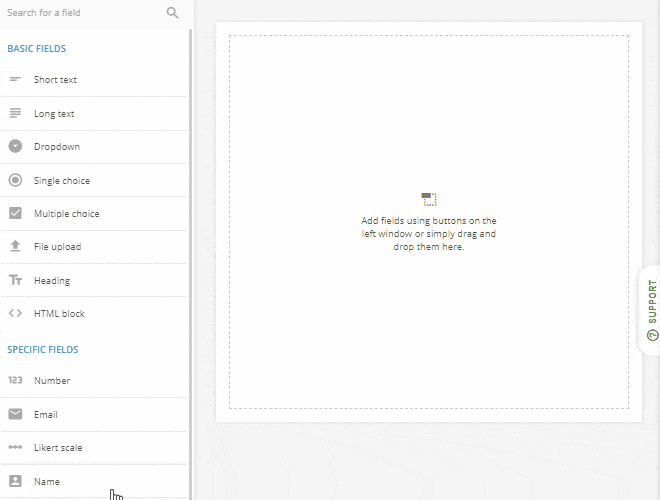 Publish template
Making the form look just you like you need it to is a piece of cake. In like manner, it's easy to publish your residency verification form. Simply copy and paste the form code to publish it on your website or any other online channel where you need it, such as email or social media. Then sit back and watch the submissions roll in! And of course, the form is nicely working on any mobile device as well.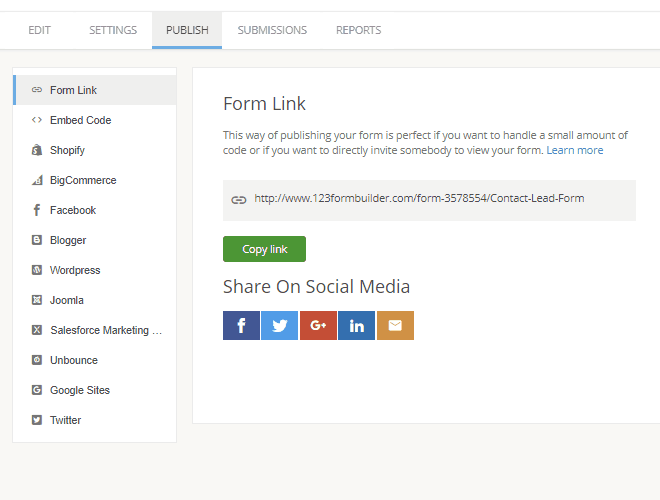 Collect & manage data
Publishing a form for residency verification is just the start. Your 123FormBuilder interface also makes it easy to manage form submissions and see how clients have responded. For this purpose, check your residency verification form data in the Submissions section. Later you can export data to your computer in various file formats. Furthermore, a great deal of web app integrations is available to sync form data and ensure smoother workflows.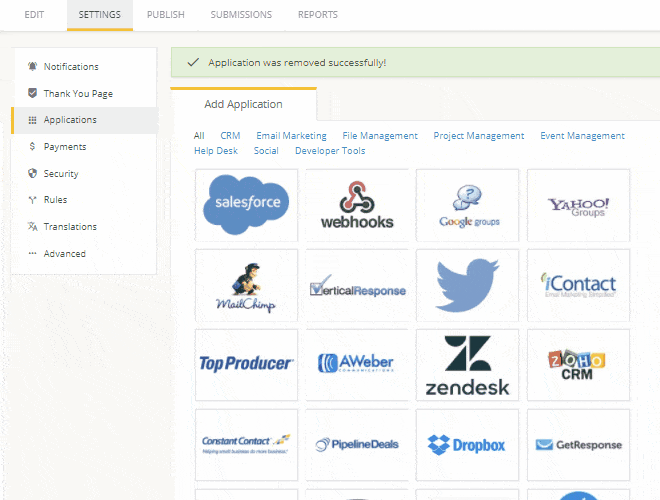 Optimize your flow
You already have enough to do — you don't need to manage residency verification forms as well. That's why we help you optimize your internal data flow with simple digital tools. Whether you need the data in a CRM system or any other type of database, you can make it all happen automatically with 123FormBuilder. Besides, you'll always be on top of the game, as real-time notifications will start flying in your inbox as soon as clients submit their residency info.