SEO Order Form
Add this SEO order form template to your website with 123 Form Builder. Edit the template with simple drag & drop, no coding skills needed.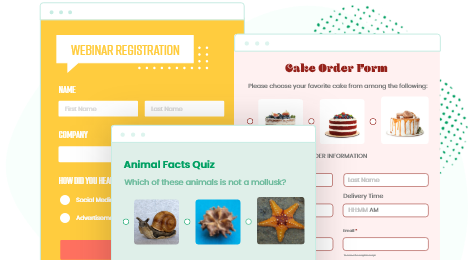 Customize template
Place your SEO agency above the competition with a friendly SEO order form that will gather client information in no time. Allow customers to establish a budget and mention the exact SEO services they require in order to get better traffic and conversion rates. Feel free to duplicate or drag and drop more fields if you need more info before releasing an estimate. Then add your logo and stay true to your brand with a fully customizable SEO order form template that will blend nicely into your style.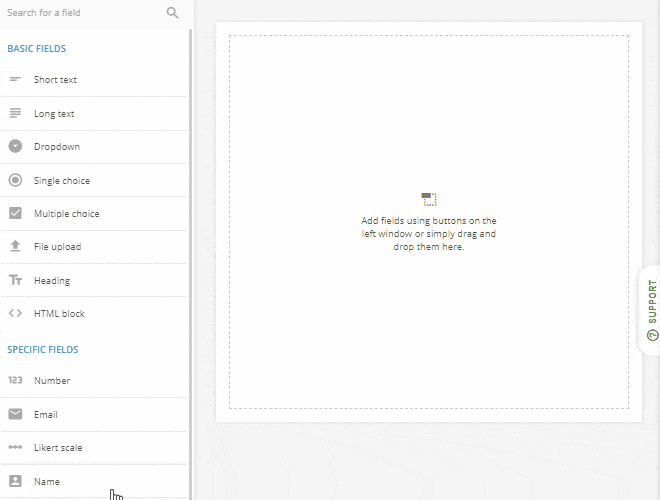 Publish template
Once you're satisfied with the looks and contents of your SEO order form, publish it on your website in just a few seconds. A copy-paste is all you require to embed the form in a web page's code. No need to look for assistance, we did all the hard work for you! Alternatively, send your SEO order form on email or post it on social media networks. It even works on chats and the mobile-friendly layout will immediately adjust to any type of screens.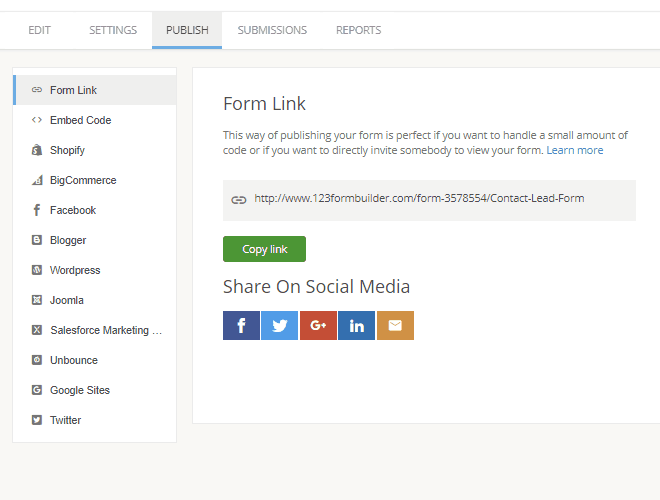 Collect & manage data
Manage and update client requirements in a secure database that accompanies each online form created with 123FormBuilder. Keep your data online or export it to Excel, CSV or PDF – it's your choice! Visual reports and analytics are also available on our platform. Besides, a plethora of third-party system integrations are just a few clicks away. Including +10 payment processors, if you need to collect fees on your SEO order form.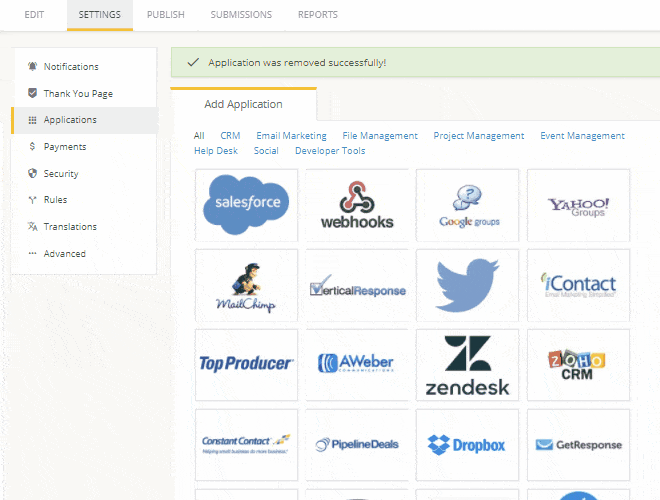 Optimize your flow
Every respectable SEO agency needs an online intake form to quickly gather client data and assess their specific needs. This helps develop an action plan in a more organized manner. So why not automate your data collection and management with a nice-looking SEO order form that will fit perfectly on your style? Another perk is you will receive real-time alerts each time a client reaches out.