Safety Violation Form
Use this safety violation form template in your organization, tune it up as needed and publish it anywhere on the web. And people will be able to fill in this safety violation form within minutes.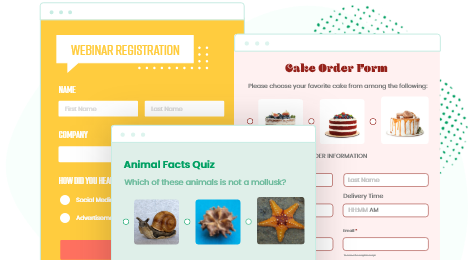 Customize template
Respond quickly to negligence or hazardous behavior with an online reporting form. No coding skills are necessary to edit this safety violation form template. Just drag and drop the data fields you need—format them as radio buttons, dropdowns, image uploads and many more. Colors and fonts are also yours to choose from. What's more, you can set up alerts that notify the appropriate individuals of each reported incident.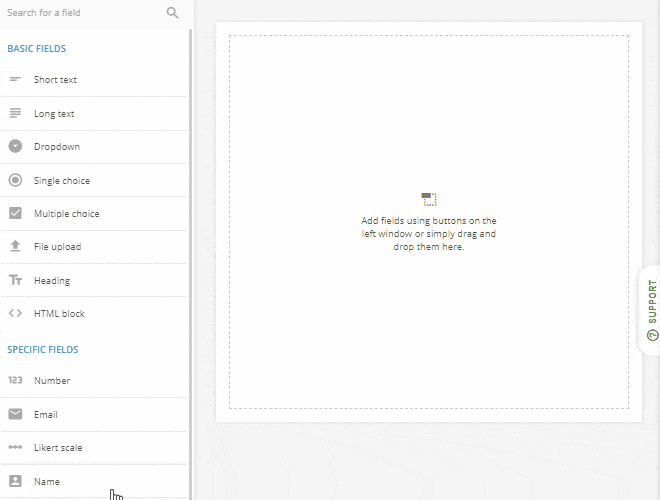 Publish template
It's easy to make this safety violation form available online for anyone to use. For starters, you can instantly email or post the form to social media directly from the form editing menu. As a next step, blend the form right into your website by simply copy/pasting the embed snippet into a page. Because of its responsive design, the form is already compatible with smartphones and tablets—no extra effort needed on your part!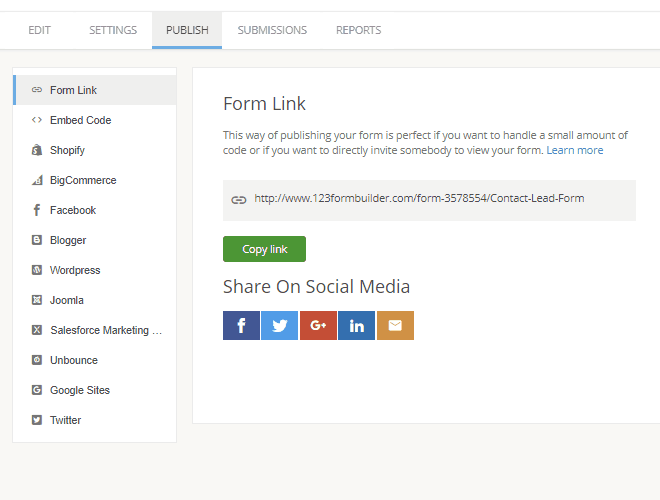 Collect & manage data
Each incident reported on this safety violation form is logged in a secure database. To access the records, simply log in to your 123FormBuilder account. There you'll have the opportunity to not only view but also export the data to Excel, CSV, PDF or as insightful graphs and charts. Finally, if you use services such as Dropbox, Google Drive or Smartsheet, you won't want to pass up the chance to integrate and share form data with your apps.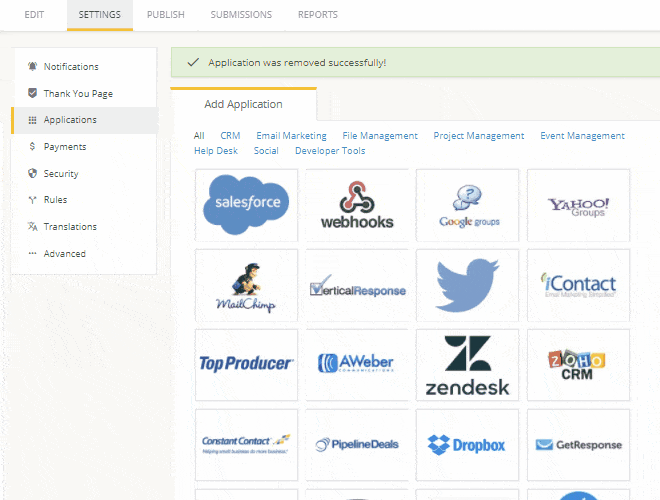 Optimize your flow
Double down on your commitment to protection with a web-based safety violation form. Unlike paper forms, an online form can be accessed anywhere and completed from any device. In turn, real-time alerts can be configured to send real-time email or SMS alerts whenever an incident is reported. Communication is key to keeping workplaces and other communities secure.