Shipping Request Form
This Shipping Request Form template was created to help you get started with your form quickly and easily.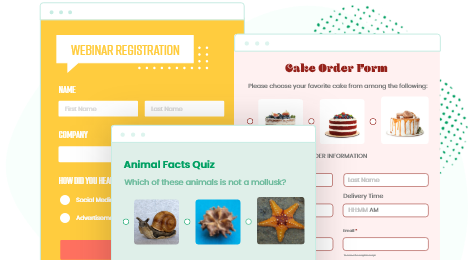 You can use this form template to receive shipping requests from retailers or other businesses. You can personalize this shipping request form with your own content and share it anywhere online, such as on social media or on your website. No coding is needed.