Stationery Requisition Form
This Stationery Requisition Form template was created to help you get started with your form quickly and easily.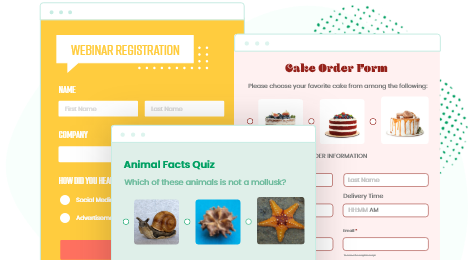 Customize this stationery requisition form template and share it with your employees. They may use it to request stationery items that need purchased for the office, such as pens, white boards or other. No technical skills needed, just a 123FormBuilder account. Get it now!
Customize template
Copy the stationery requisition form template in your 123FormBuilder account and start editing it as you see fit. You can choose from a variety of field types, such as check boxes or radio buttons to create a stationery list which your employees just need to tick when completing the form. Add your company logo or any other design elements that you find fitting. No coding needed, just good old-fashioned drag-and-drop combined with clicks and typing. And if you need someone to approve these requests, you can create an approval chain that will let your employees know if their stationery items will be delivered or not.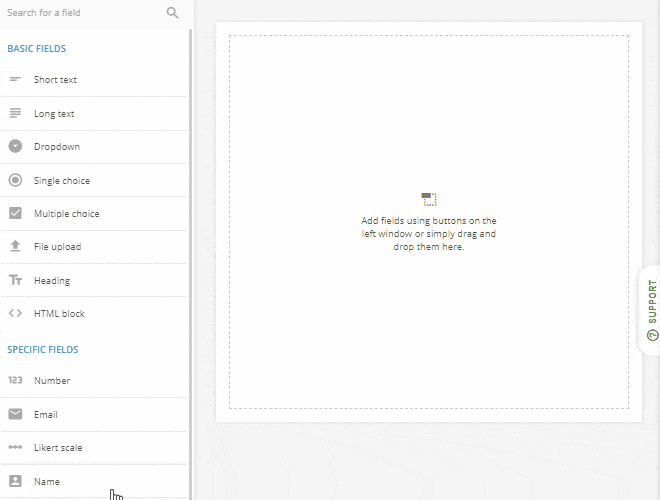 Publish template
Your stationery requisition form can fit on any device or online space. Once you're done customizing it in the editor, use one of the many publishing options to share it with your employees. You can share it on email, embed it in an HTML page, or add it to an internal document where everyone from the office has access to.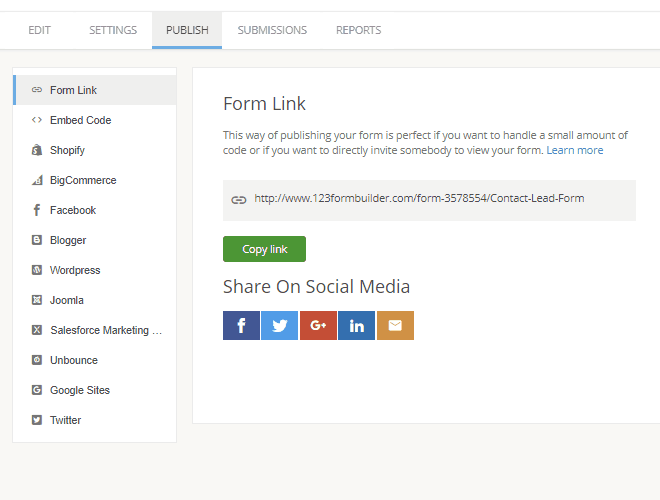 Collect & manage data
Once the line manager approved the stationery request, it will be saved in a secure database. From there, you can edit or export it in PDF, CSV or Excel. Other options include the possibility to automatically send the request in a Google sheet or to another platform.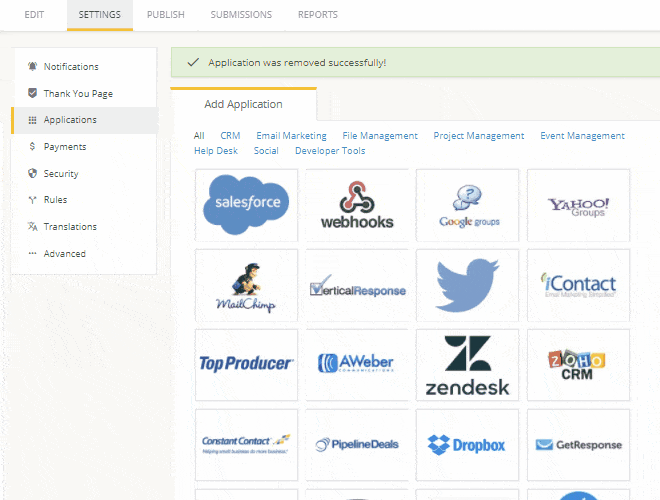 Optimize your flow
Speed up the stationery requisition process through smart online forms that can easily be built with 123FormBuilder. Create complex workflows that make both your employees and your managers happy. Consume less time doing the paper work and more time on creating a productive and happy work environment.