Student Recommendation Form
This Student Recommendation Form template was created to help you get started with your form quickly and easily.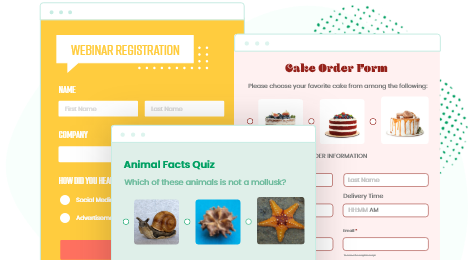 A student recommendation form can help the student get a job easier, make a good impression or receive an internship opporunity. As a student it is important to have a recommendation that is straight to the point and you can make that happen with 123FormBuilder. Get this student recommendation form template with the click of a button, customize it with the simple drag-and-drop editor, and publish it where needed online.
Customize template
If you are a student and you need a recommendation to get a job, an internship or a grant, or if you are a teacher who wants to automate the process of giving student recommendations, 123FormBuilder is the best option. You can customize the student recommendation form by adding any fields and details that you need, giving it a creative look, and rearranging the fields in any order. Configure email notifications, set up autoresponders, and more.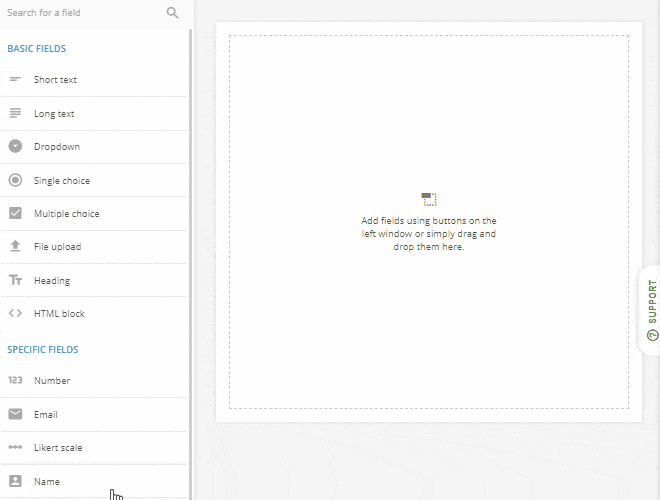 Publish template
Once the student recommendation is customized, it can be embedded in your website, shared with your teachers or students, or posted on the social media. No programming is needed. Just copy & paste.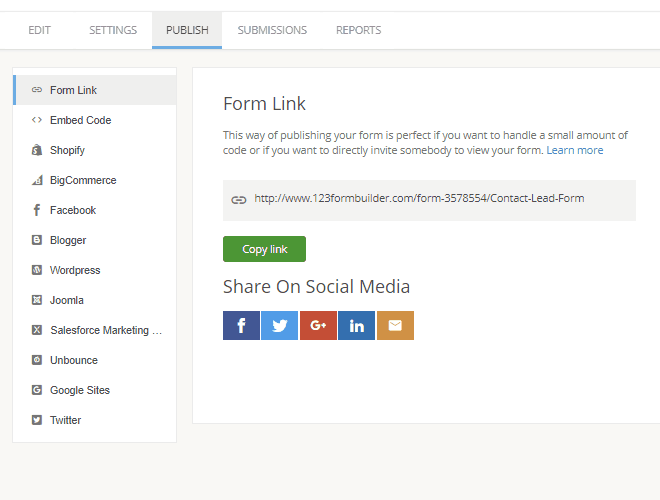 Collect & manage data
All recommendations are carefully stored in the form's own repository from where you can build your portfolio as a student, or keep track of what recommendations are left for you to write as a teacher. Later on, you can print the entries or export them to CSV, Excel, or PDF. It's that simple.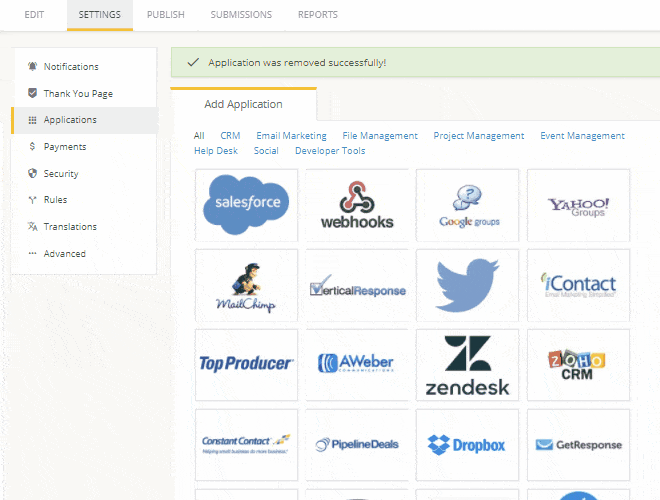 Optimize your flow
Academic reference letters are generally written to help students get into graduate schools, get internships or paid jobs. When writing an academic reference letter, focus on the skills, qualities, or experiences that the person has. Get started with this student recommendation form by 123FormBuilder that simplifies the process. What are you waiting for?